Rejuvenate your body and soul with
Body therapy spa
Body Therapy Spa is dedicated to inspiring a Balanced Life and a Healthy Mind
Total body wellness St. Petersburg, FL
We're not just another spa.
We're Body Therapy Spa, a Total body wellness St. Petersburg, FL
that offers a variety of services to help you feel and look your best from head to toe. From massage therapy to skin care treatments and more, we've got you covered.
Come experience the difference for yourself today!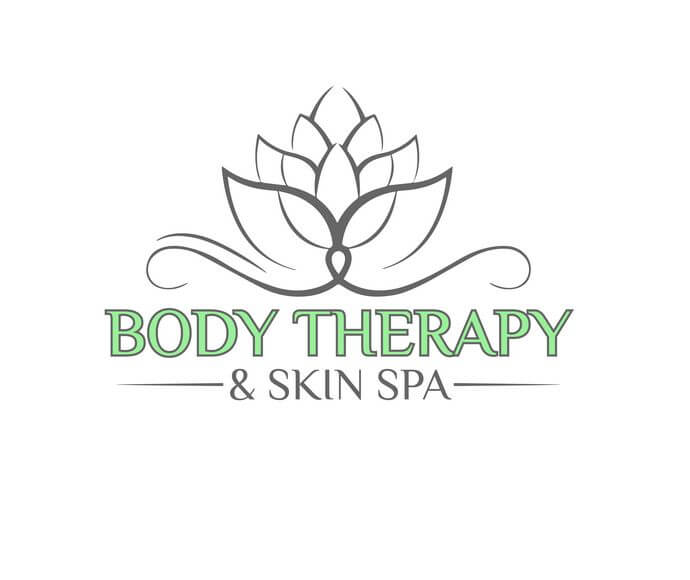 Body Therapy Spa is Now Offering Spa and
Skin Treatments!
At Body Therapy Spa, we also provide Full Body Therapy, We look at the body as a whole and as an individual manner.
We create tailored corrective programs for each individual person and their issues.
We do this by using our proprietary range of motion grading software. The software generated detailed reports on the current physical blueprint of the client….
Having this kind of data on each client allows for an Individualized collaborative approach to wellness and healing with all our therapists.
Have a look at our Services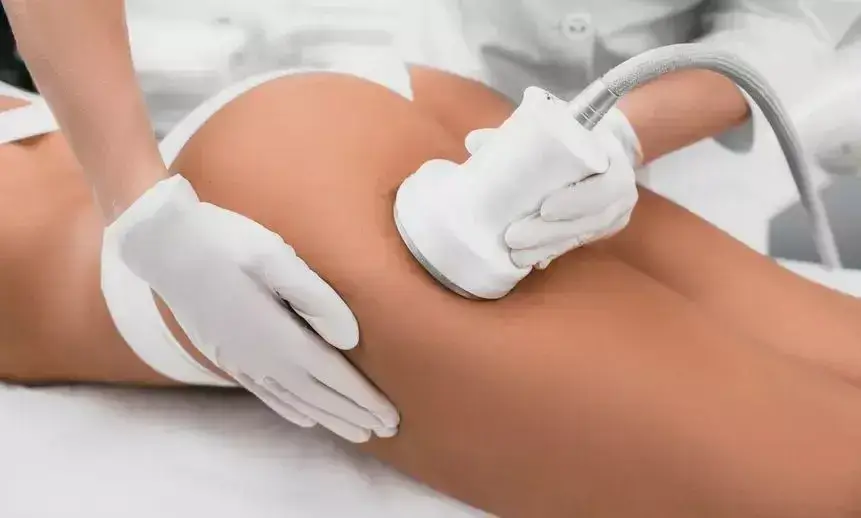 Body Therapy Spa in St, Petersburg, FL offers a 'world of wellness, physical therapy . Our spa and wellness services are designed to assist with pain 'management, injury recovery and weight loss results.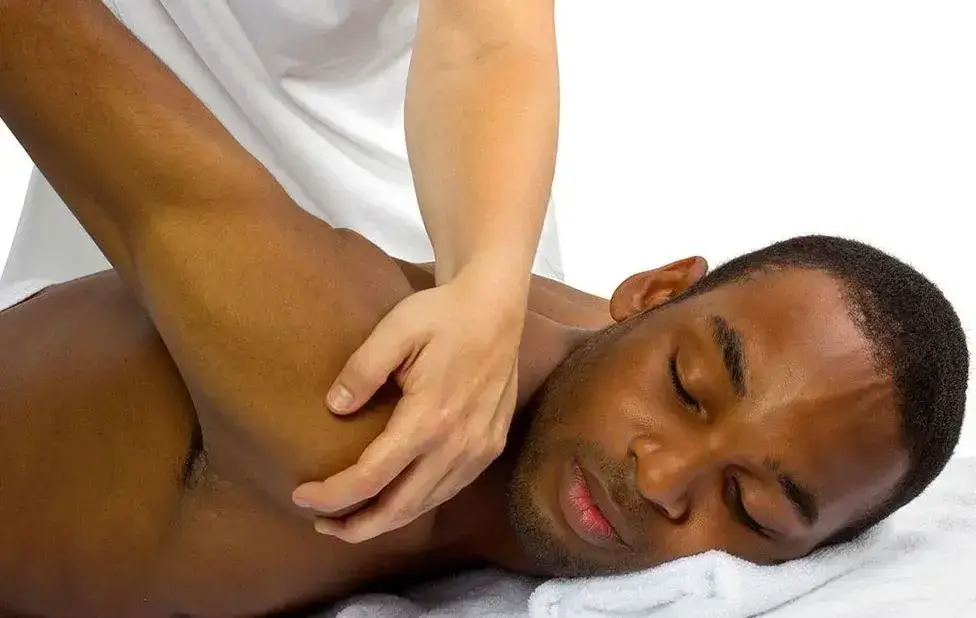 Fitness is our passion here at Body Therapy Spa, and we want to share that passion with you. Our spa gives you the opportunity to relax, feel better, and look better with one-on-one attention from our highly trained therapists. We offer top-of-the-line equipment and a wide variety of services to ensure your needs are met. We look forward to welcoming you to our family!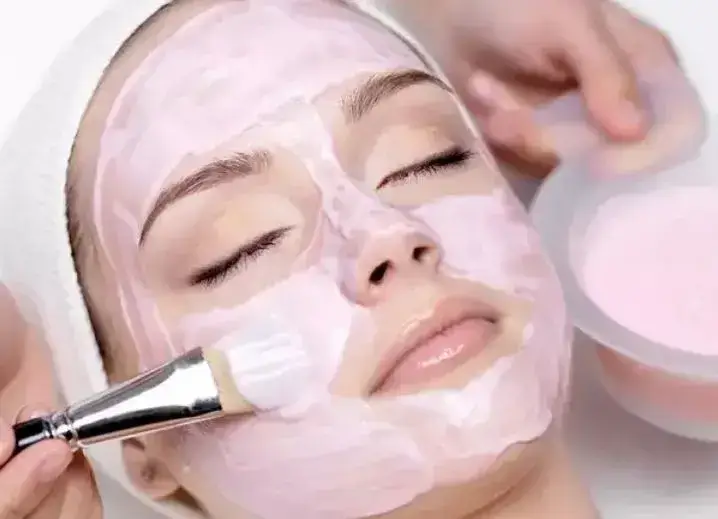 Having a spa treatment is one of the best ways to relax and restore your energy. Whether you need a little TLC after a stressful day, or want to try something new, we have a soothing collection of spa services that will leave you relaxed and refreshed.

STRETCH THERAPY ST PETERSBURG FL
Body Therapy Spa offers assisted stretching for anyone who is having body pain, feeling stiff, having joint pain, or is wanting to be injury free. We also offer tailored stretching programs for athletes or individuals who have flexibility goals.
Relax while you get a full body stretch from your neck to your toes. Our highly trained stretch therapists slowly guide you into each stretch with constant feedback for your stretch comfort. We offer passive relaxing stretching or guided resistance stretching for a deeper stretch. Every person is different, we tailor each therapy session to you and your needs.
Whether you want to relieve pain, improve flexibility, or prevent injuries, our stretching programs can help you achieve your goals. Our team of professionals will work with you to understand your needs and help you attain optimal physical health. 

FACIA THERAPY ST PETERSBURG FL
Each mobility program is coupled with fascia therapy. Releasing thick and sticky facia is imperative to creating lasting mobility in the body. We use various techniques to help hydrate and release facia. Sticky, dehydrated thick facia is the reason we get tight. As we age our body dehydrates and our body is not as efficient in pumping blood to all areas of the body so those parts get dehydrated and mobility starts to get limited in those areas. Also having repetitive motion,  lack of motion or a sedentary lifestyle also compels our body to get tight facia in specific areas. It's important to understand where facial release is needed to get the best benefits in your sessions.
We use a range of motion assessment software programs to allow us to see a blueprint of your current physical health. This allows us to know exactly where to go to release the facia and what tools to use. 
We use facia release therapy before we stretch the tissue to support in hydrating the tissue for longer-lasting results.
Have a Question?
Call or text us 424-262-1327


Check out our whole body spa​
At Body Therapy Spa we offer spa like treatments as well as physical therapy treatments. We offer Assisted Stretching, Massage, Myofascial Release treatments, as well as Skin Care; Facials, Lipo Lazer, Skin Tightening, Microdermabrasion, Cellulite Treatments, Full Body Scrubs and much more…
Most of our services we offer in minutes
(click book now to get more info on services)
At Body Therapy Spa, you can enjoy our many modalities that can aid you out of body pain. We offer a wide variety of therapy to retrain your body to move with a youthful flow and move without pain.
Body Therapy Spas' Estheticians will analyze your skin to offer the best-suited treatments tailored to you and your desires.
Now at Body Therapy Spa, you can enjoy beautifying spa treatments. Our dedicated estheticians and massage therapist are ready to pamper you in your weight loss or youthifying your skin. Let's talk about what your goals are.
Our expert therapists, the most qualified in the field, will tailor treatments to your needs: from sensitive to severe, and from traditional to modern.
Take a peek inside our Wonder world (Body Therapy Spa )
Absolutely amazing experience with Loretta! Her space is clean and calming. She was professional, polite and skilled. I walked in tense, tired and tight. I left… relaxed, energized and ready for my next appointment! I highly recommend stretch therapy. It's amazing!
What are you waiting for...
Address:
111 2nd Ave. NE
St. Petersburg, Florida 33701
424.262.1327
Hours
8:00am 8:00pm
Monday, Thurs, Friday, Sat, Sun