Rejuvenate your body and soul with
Body therapy spa
Body Therapy Spa is dedicated to inspiring a Balanced Life and a Healthy Mind
Total body wellness St. Petersburg, FL
We're not just another spa.
We're Body Therapy Spa, a Total body wellness St. Petersburg, FL that offers a variety of services to help you feel and look your best from head to toe. From assisted stretching therapy to skin care treatments and more, we've got you covered.
Come experience the difference for yourself today!
Body Therapy Spa is Now Offering Spa and
Skin Treatments!
At Body Therapy Spa, we offer personalized Full Body Therapy. Our holistic approach treats each individual as unique, using our advanced range of motion grading software to create tailored corrective programs. Detailed reports on the client's physical blueprint enable collaborative healing with our skilled therapists.
Have a look at our Services
Discover Our Range of Services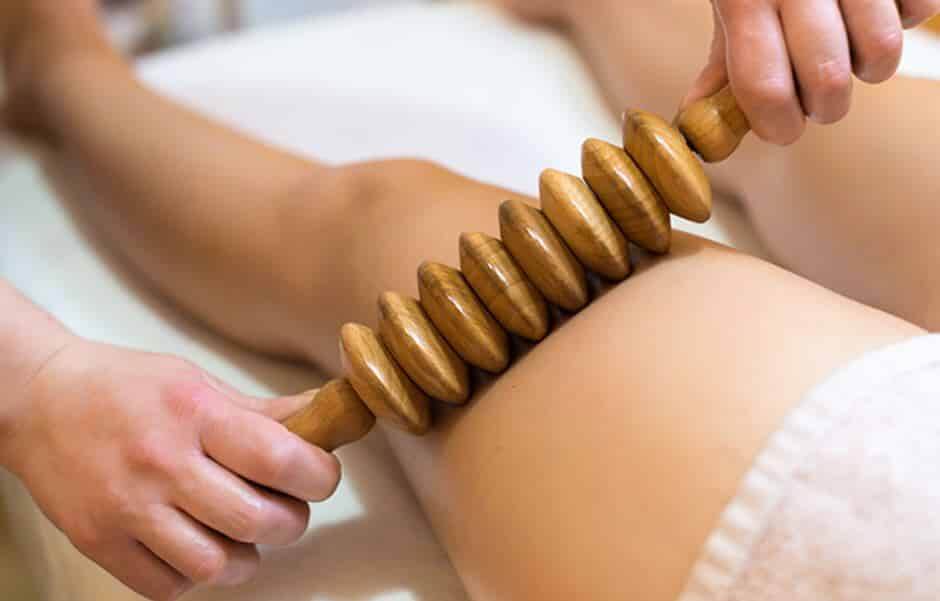 Full-Body Therapy
Body Therapy Spa offers diverse modalities to alleviate body pain and rejuvenate movement. Experience full-body therapy for a pain-free life.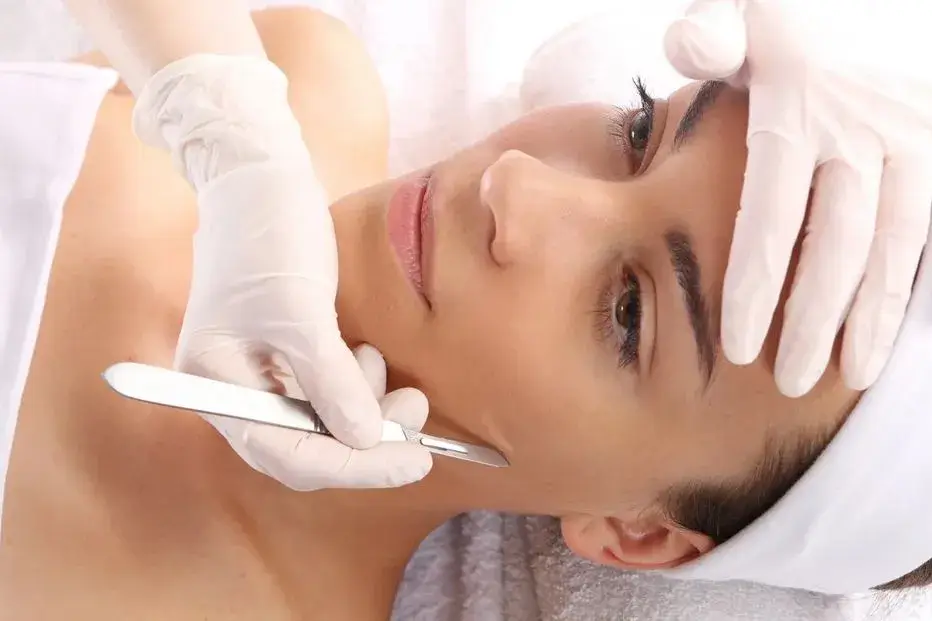 Skin Treatment
Personalized skincare treatments by Body Therapy Spa expert estheticians based on thorough skin analysis. Experience rejuvenated and glowing skin.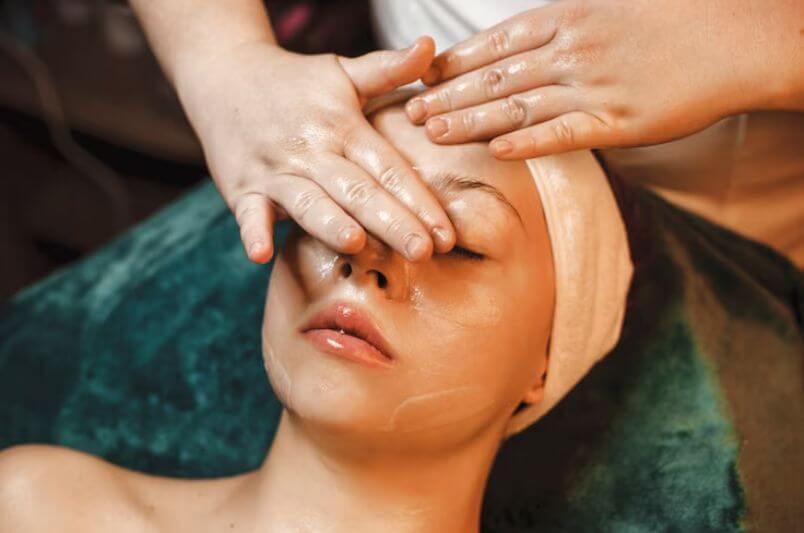 Personal Pampering
Our expert therapists, who are the most qualified in the field, will tailor treatments to meet your unique needs, from sensitive to severe, and from traditional to modern.
Experience Our Personalized Spa Services for Your Mind and Body
At Body Therapy Spa, experience a blend of spa treatments and physical therapies. Discover our Assisted Stretching, Myofascial Release, and Skin Care services, including facials, lipo lazer, skin tightening, microdermabrasion, and cellulite treatments. Enjoy a full body scrub and more, all designed to leave you feeling refreshed and rejuvenated.
Everyday Relax
Get Appoinment
Have a Question?
Call or text us 424-262-1327


Absolutely amazing experience with Loretta! Her space is clean and calming. She was professional, polite, and skilled. I walked in tense, tired, and tight. I left feeling relaxed, energised, and ready for my next appointment! I highly recommend stretch therapy. It's amazing!
What are you waiting for...
What Are You Waiting For...
Ready to take the next step in your wellness journey? Schedule an appointment at Body Therapy Spa today and experience the difference that our personalized treatments can make.