Rejuvenate your body and soul with
Body therapy spa
Body Therapy Spa is dedicated to inspiring a Balanced Life and a Healthy Mind
Total body wellness St. Petersburg, FL
We're not just another spa.
We're Body Therapy Spa, a Total body wellness St. Petersburg, FLthat offers a variety of services to help you feel and look your best from head to toe. From assisted stretching therapy to skin care treatments and more, we've got you covered.
Come experience the difference for yourself today!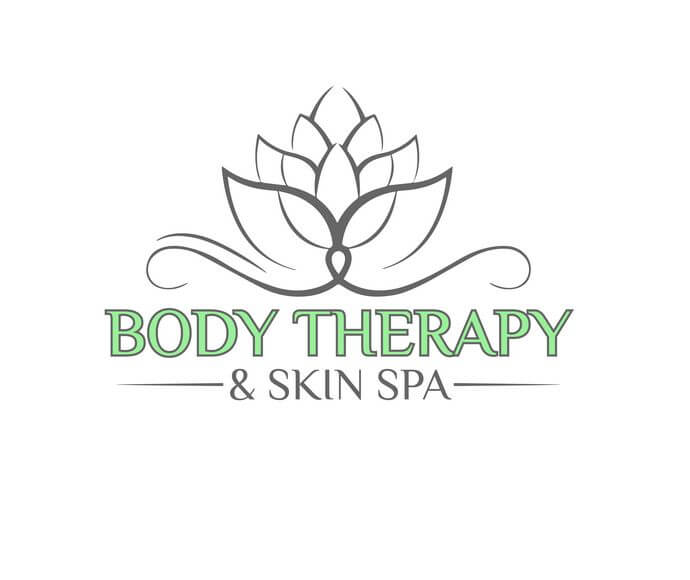 Body Therapy Spa is Now Offering Spa and
Skin Treatments!
At Body Therapy Spa, we also provide Full Body Therapy, We look at the body as a whole and as an individual manner.
We create tailored corrective programs for each individual person and their issues.
We do this by using our proprietary range of motion grading software. The software generated detailed reports on the current physical blueprint of the client.
Having this kind of data on each client allows for an individualized collaborative approach to wellness and healing with all our therapists.
Have a look at our Services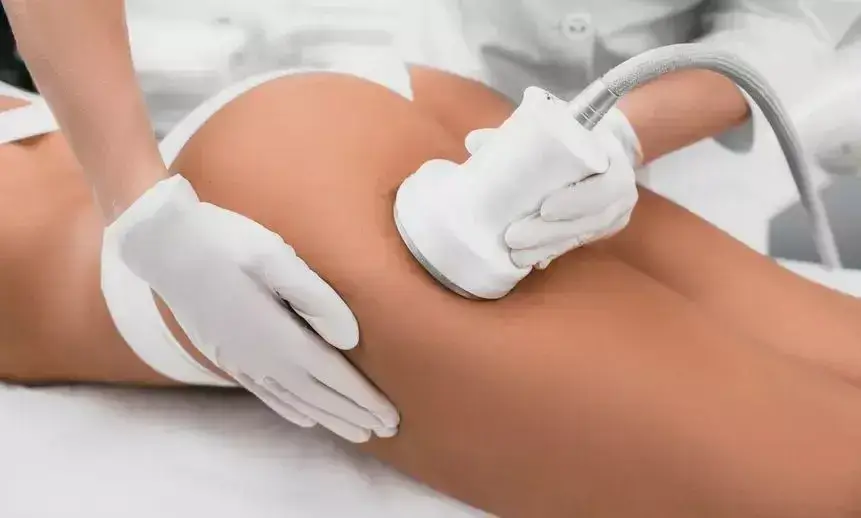 Experience the transformative benefits of bodywork at our St. Petersburg, FL, wellness center. Our expert therapists provide personalized therapy for pain management, injury recovery, and weight loss.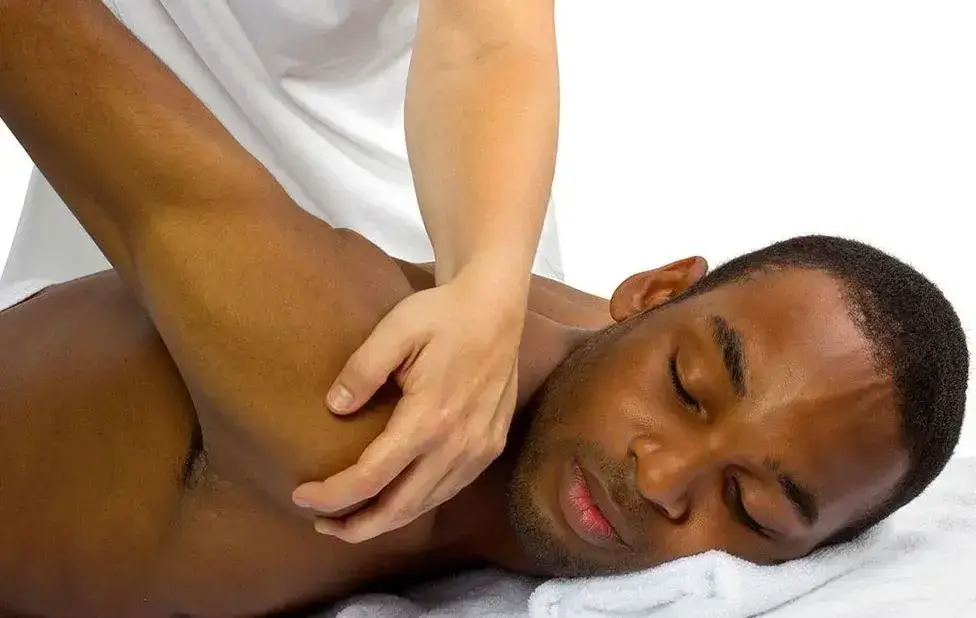 Experience the rejuvenating benefits of stretch therapy at Body Therapy Spa. Our highly trained therapists use cutting-edge equipment and tailored techniques to help you feel and look your best. Join our family today.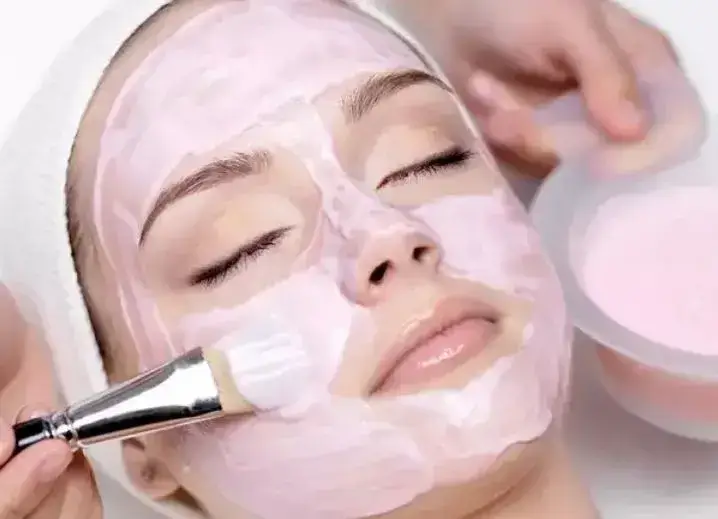 Relax in comfort with our spa treatments. We offer gentle skin care and facial rejuvenation to help you relax and restore. Give yourself a break and try our services now.
Experience Our Personalized Spa Services for Your Mind and Body

STRETCH THERAPY
Are you looking for a way to relieve pain, improve flexibility, or prevent injuries? Body Therapy Spa offers stretch therapy tailored to your individual needs.
Our highly trained therapists guide you through a full-body stretch, from neck to toe, with constant feedback for maximum comfort. Choose between passive relaxing stretching or guided resistance stretching for a deeper stretch.
Our goal is to help you achieve optimal physical health, whether you're an athlete or just want to feel better in your body.

FACIA THERAPY
Discover the secret to lasting mobility through our custom fascia therapy. Our various techniques and assessments enable us to identify and target areas that require release, hydration, and rejuvenation.
Age-related dehydration can cause restricted mobility, but our therapy revitalizes the dehydrated fascia, ensuring long-lasting results. Along with our range of motion assessment software, our therapy delivers optimal outcomes.
Indulge in the revitalizing benefits of fascia therapy now.
Have a Question?
Call or text us 424-262-1327


Revitalize with our full-body treatments!
At Body Therapy Spa, experience a blend of spa treatments and physical therapies. Discover our Assisted Stretching, Myofascial Release, and Skin Care services, including facials, lipo lazer, skin tightening, microdermabrasion, and cellulite treatments. Enjoy a full body scrub and more, all designed to leave you feeling refreshed and rejuvenated.
Fair Prices for Exceptional Services
Full Body Assessment​
Most of our services we offer in minutes
Discover Our Range of Services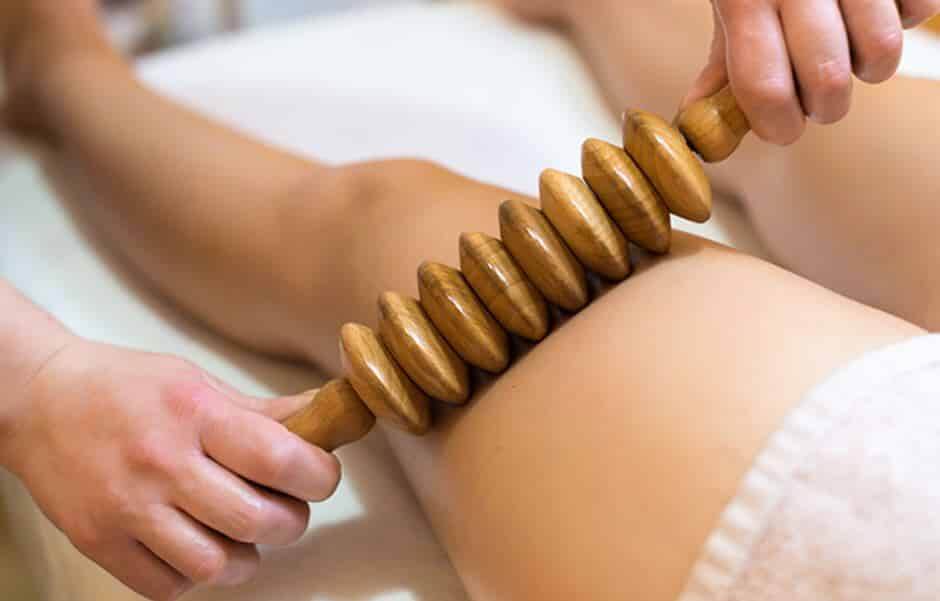 Full-Body Therapy
Body Therapy Spa offers diverse modalities to alleviate body pain and rejuvenate movement. Experience full-body therapy for a pain-free life.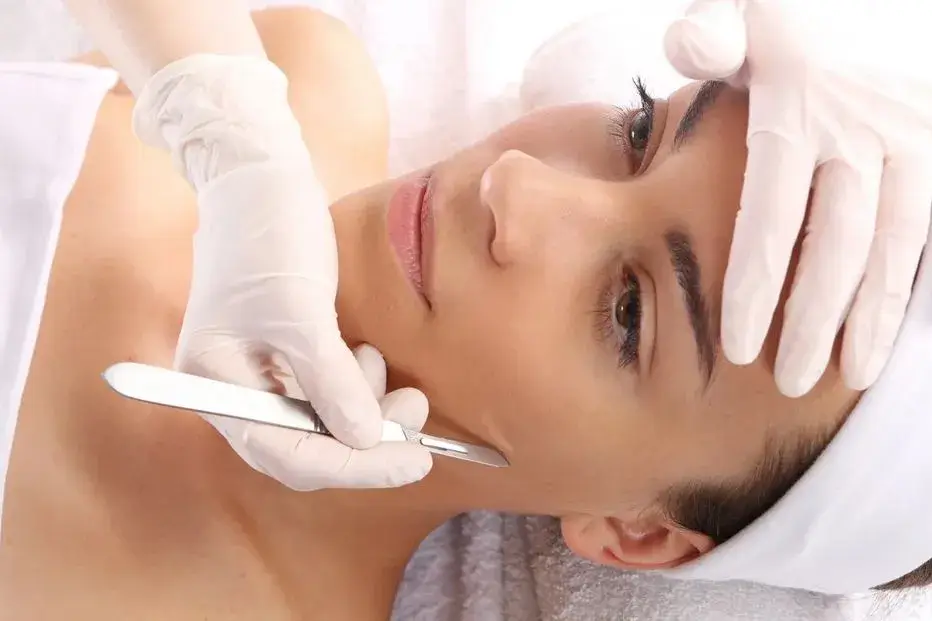 Skin Treatment
Personalized skincare treatments by Body Therapy Spa expert estheticians based on thorough skin analysis. Experience rejuvenated and glowing skin.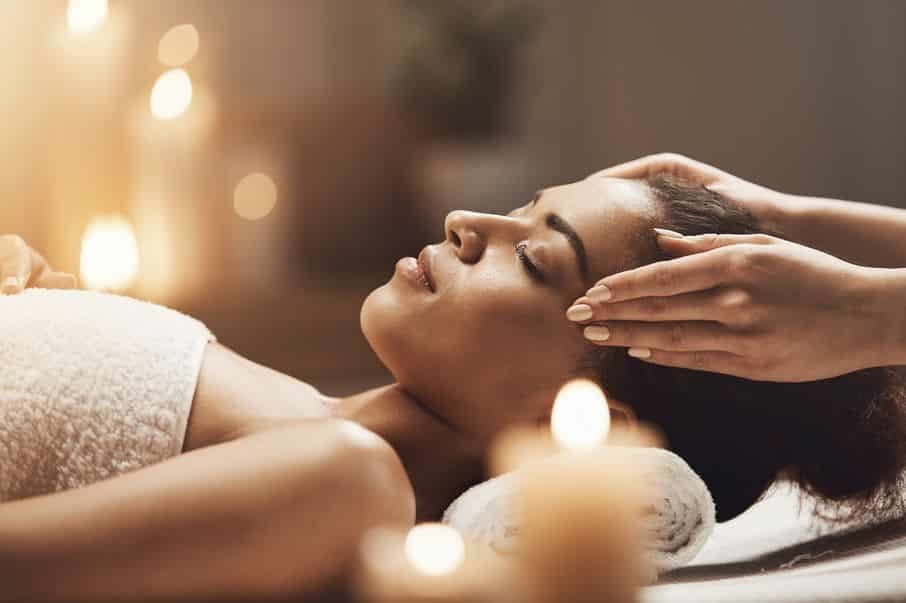 Personal Pampering
Our expert therapists, who are the most qualified in the field, will tailor treatments to meet your unique needs, from sensitive to severe, and from traditional to modern.
Absolutely amazing experience with Loretta! Her space is clean and calming. She was professional, polite, and skilled. I walked in tense, tired, and tight. I left feeling relaxed, energised, and ready for my next appointment! I highly recommend stretch therapy. It's amazing!
What are you waiting for...
Address:
111 2nd Ave. NE
St. Petersburg, Florida 33701
424.262.1327
Thursday
8:00 AM - 8:00 PM
Friday
8:00 AM - 12:00 PM
Saturday
8:00 AM - 8:00 PM