We assures you Rejuvenated Body & Soul
Body therapy spa
Body Therapy Spa is dedicated to inspiring Balanced Life - Healthy Mind.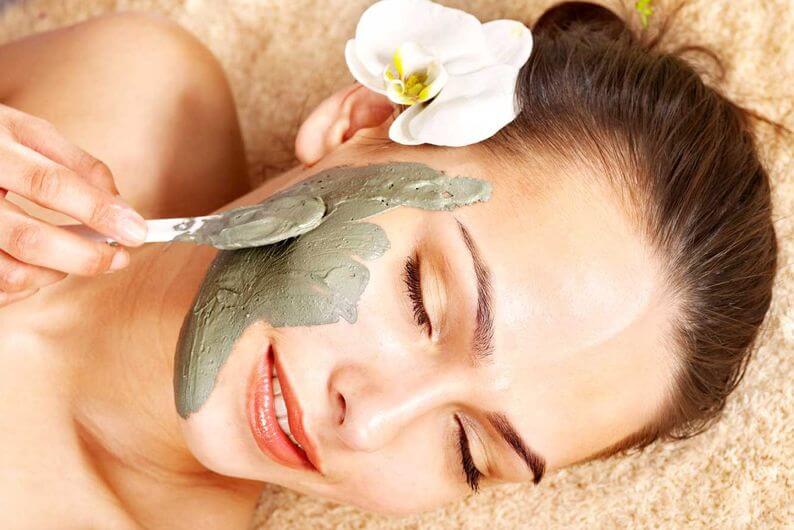 Body Therapy Spa is Now Offering Spa and
Skin Treatments!
At Body Therapy Spa, we also provide Full Body Therapy, We look at the body as a whole and as an individual manner.
We create tailored corrective programs for each individual person and their issues.
Understanding the current physical capability of a client is VITAL in any corrective plan we do thisby using our proprietary range of motion grading system software which generates detailed reports on the current physical blueprint of the client.
Having this kind of data on each client allows for an Individualized collaborative approach to wellness and healing with all our therapists.
Have a look at our Services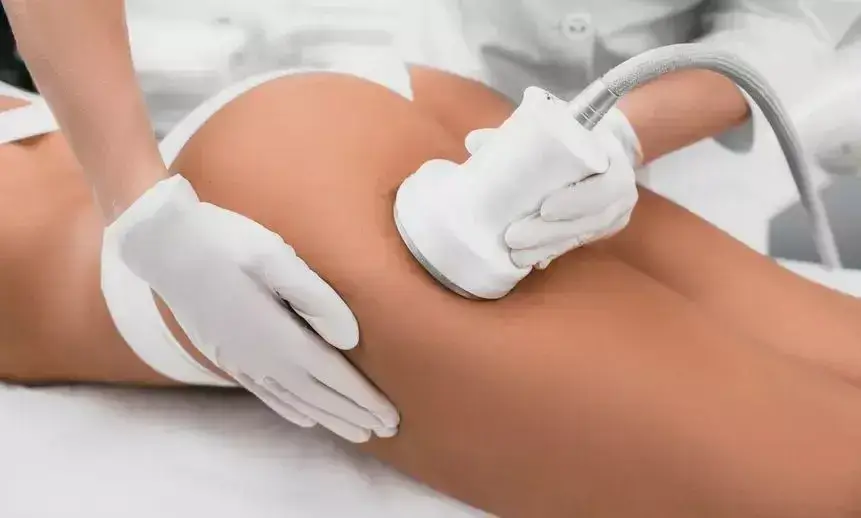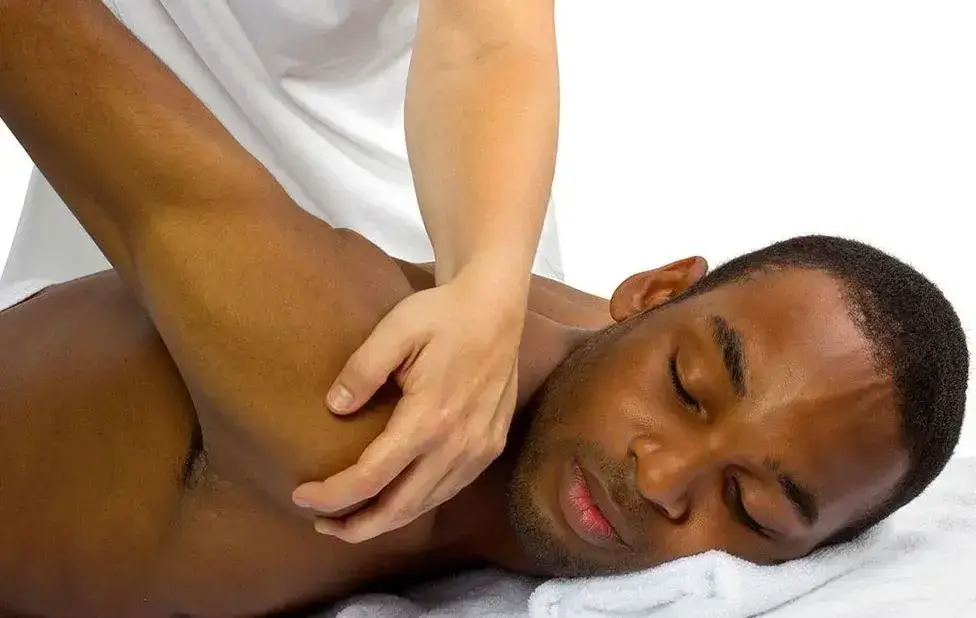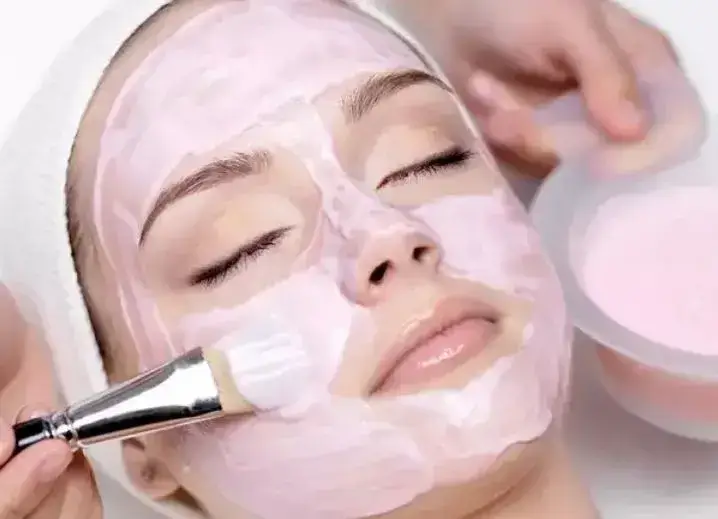 Body Therapy Spa in St, Petersburg, FL offers a 'world of wellness, physical therapy . Our spa and wellness services are designed to assist with pain 'management, injury recovery and weight loss results.

Fitness is our passion here at Body Therapy Spa, and we want to share that passion with you. Our spa gives you the opportunity to relax, feel better, and look better with one-on-one attention from our highly trained therapists. We offer top-of-the-line equipment and a wide variety of services to ensure your needs are met. We look forward to welcoming you to our family!

Having a spa treatment is one of the best ways to relax and restore your energy. Whether you need a little TLC after a stressful day, or want to try something new, we have a soothing collection of spa services that will leave you relaxed and refreshed.

STRETCH THERAPY ST PETERSBURG FL
Body Therapy Spa OFFERS A FORM OF ASSISTED STRETCHING CALLED DYNAMIC BODY STRETCHING. WHERE A TRAINED PROFESSIONAL APPLIES A FULL BODY RANGE OF MOTION STRETCH WHILE YOU RELAX AND ENJOY, OR YOU CAN HAVE A TAILORED STRETCH PROGRAM APPLIED TO YOU TO HELP REPAIR IMBALANCED MUSCLES THAT CAN CAUSE INJURY AND OR BODY PAIN.

FACIALS THERAPY ST PETERSBURG FL
Each mobility program and its techniques are designed to support and maintain the client's fascia health. We do this by hydrating the fascia under the skin. If you are tight this is what keeps you tight and dehydrated fascia.
We utilize tools like PERCUSSION THERAPY, SCRAPING, CUPPING as well as traction to create hydration in the areas that are tight before applying mobility therapy to train the fascia on how to release.
Have a Question?
Call or text us 424-262-1327


Check out our whole body spa​
At Body Therapy Spa we offer spa like treatments as well as physical therapy treatments. We offer Assisted Stretching, Massage, Myofascial Release treatments, as well as Skin Care; Facials, Lipo Lazer, Skin Tightening, Microdermabrasion, Cellulite Treatments, Full Body Scrubs and much more…
At Body Therapy Spa, you can enjoy an exhilarating Full-Body Therapy. Our dedicated Body therapist is ready to change your pain and relieve your stress.
Body Therapy Spas' Estheticians will analyze your skin to offer the best-suited treatments tailored to you and your desires.
Now at Body Therapy Spa, you can enjoy beautifying Spa Treatments. Our dedicated estheticians and massage therapist are ready to take the pain away as well as take years off of your appearance. Let's talk about our favorite treatments.
Our expert therapists, the most qualified in the field, will tailor treatments to your needs: from sensitive to severe, and from traditional to modern.
Take a peek inside our Wonder world (Body Therapy Spa )
Absolutely amazing experience with Loretta! Her space is clean and calming. She was professional, polite and skilled. I walked in tense, tired and tight. I left… relaxed, energized and ready for my next appointment! I highly recommend stretch therapy. It's amazing!
What are you waiting for...
Hours & Contact
6515 Central Ave.
St. Petersburg Florida 33707
424.262.1327
Open Tues, Thurs, Friday, Sat, Sun.
Closed Monday and Wed