skin spa in St. Petersburg, FL
Looking to book a relaxing Spa day in St. Petersburg, FL? Look no further than our skin treatments! Our team of expert estheticians will tailor each treatment to your specific needs, whether you're looking for a facial, exfoliation treatments, or something else. And there's no need to wait – you can book your appointment online now!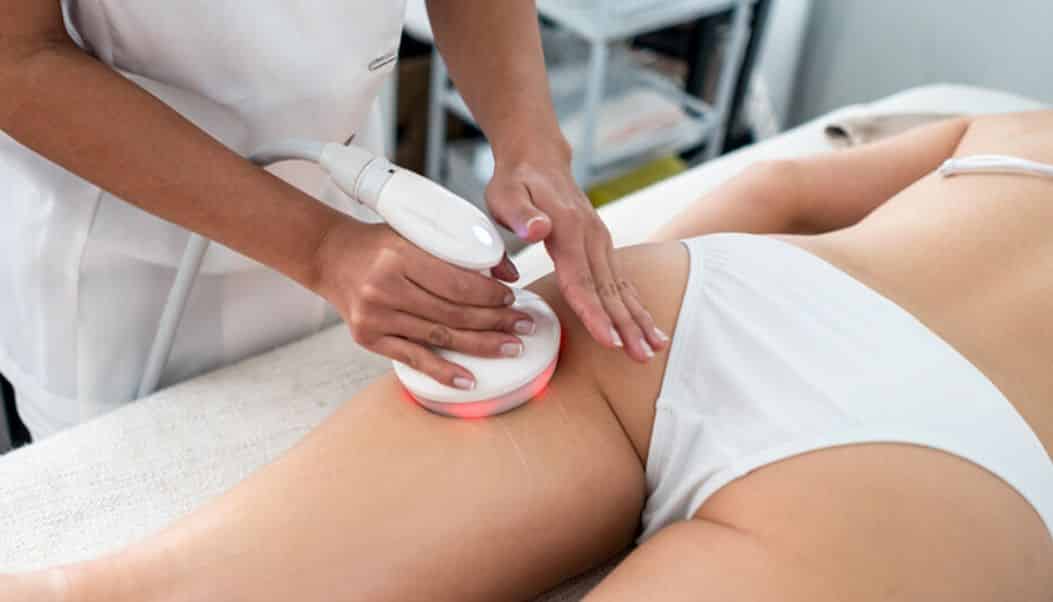 Cellulite Reduction / Fascia Release Treatments
Our body sculpting machine offers a cellulite reduction treatment. It targets the epidermis layer, dermis, and fascia layers of skin. The machine is powerful and will be adjusted to your comfort level. This treatment works best done in series for up to 1-3 times a week then a maintenance program once the desired outcome is achieved. 1 hour per area.
Select desired duration
60min $99  –  90min   $150   –  120min $200

Laser Body Sculpting for Fat Removal
Try our Laser Body Sculpting for losing inches. Some people see up to 3 inches off the waste in up to 2-6 treatments & some results are seen after just one treatment. Our Laser has 6 pads equal to 54 diodes for continuous fat-burning light that penetrates deep into the skin. Best areas: Stomach, Arms, Legs, Butt, and Back. There is no such thing as targeted fat loss in the gym, but we can achieve it with our Laser! Don't like that pooch? Try our Body Sculpting Laser! 30 min per area
Select desired duration
30min $60  –  60min $99 –  90min   $150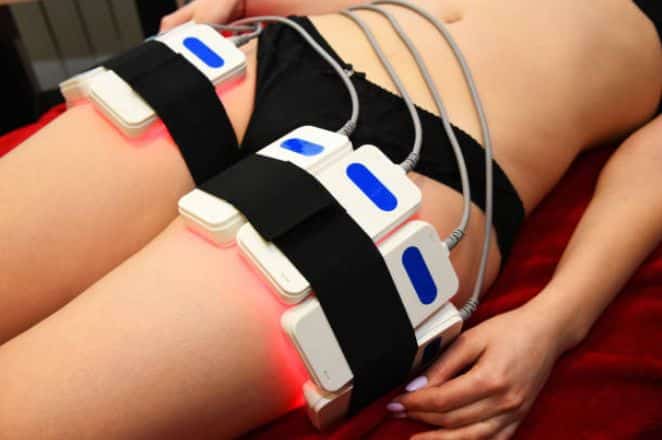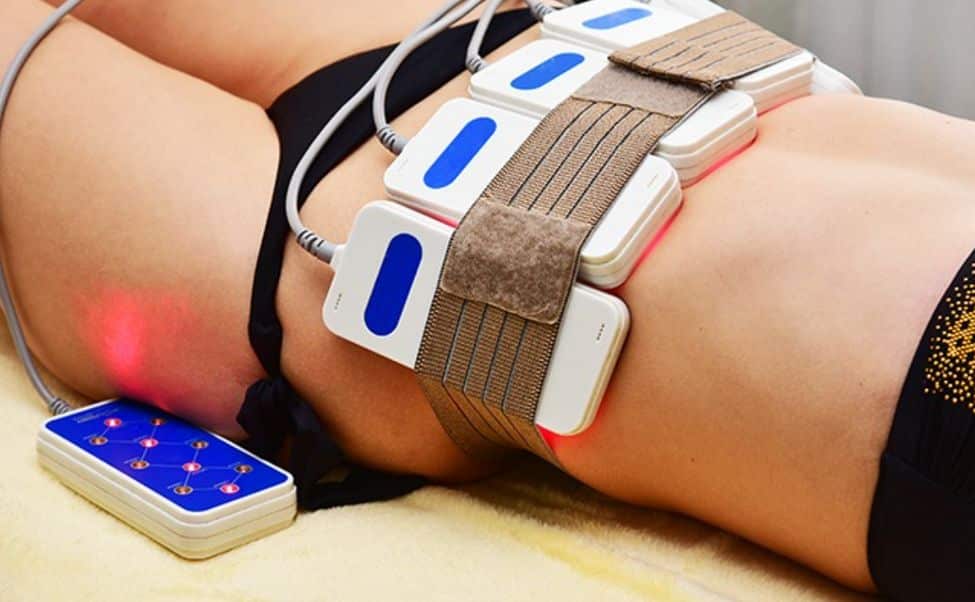 Skin Tightning for Face and Body
Our skin sculpting machine specializes in skin lifting, tightening, activating collagen, and smoothing wrinkles, on the face, eyes, and body. The best body parts to use our sculpting machine on are the stomach, face, neck, jawline, arms, legs, and butt for tightening and lifting. 1 hour per area
Select desired duration
60min $99  –  90min   $150   –  120min $200
body contouring st pete/ Lymphatic Treatment
Body Therapy Spa has a special Body Contouring Treatment that flattens the tummy and brings back those beautiful curves. This therapy releases swelling and water retention in the body through lymphatic drainage techniques. Body contouring with myofascial scraping. as well as a castor oil wrap. Your tummy never looked so flat! This treatment is great for bloating for that time of the month, looking your best on a weekend trip, or just looking tight and lean every day. For best results 1-2 times a week.
Select desired duration
90min $150 – 120min $200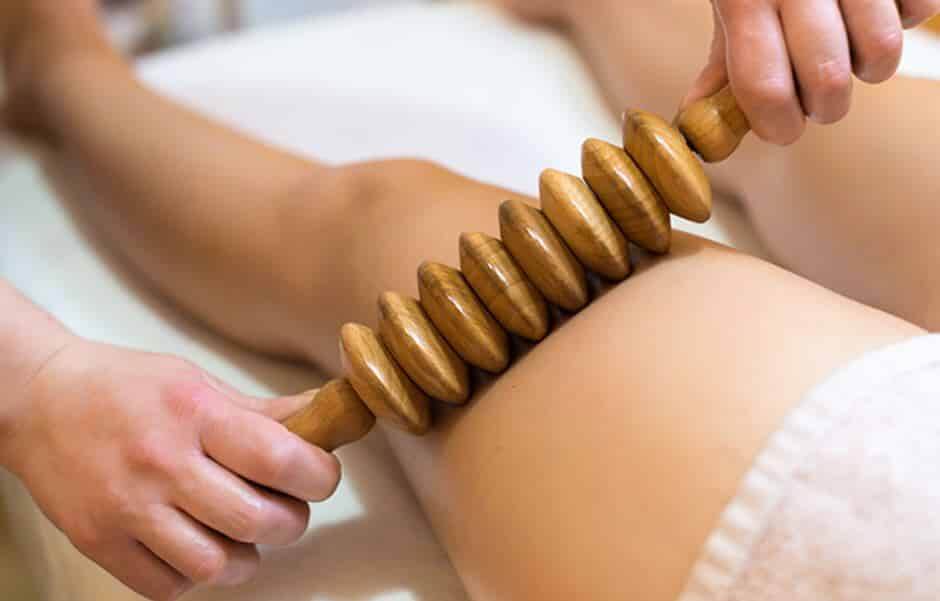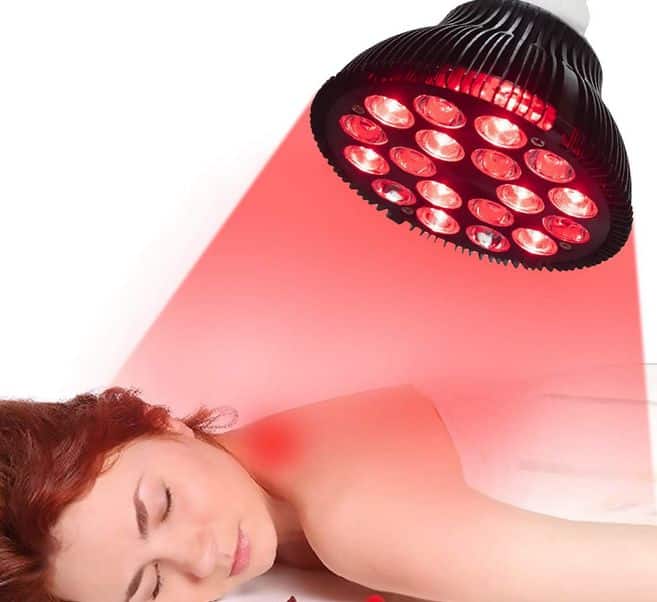 red light therapy st petersburg
Red Light Therapy can be mixed with other treatments. Red Light therapy is used to reduce swelling and pain, reduce inflammation, tighten the skin and reduce the signs of aging as well as shrink facial pores. It is best to apply as many times during the week, but you can see results in just one session. (Great for date night or a special occasion as well.) Specific these areas: Face, shoulder, elbow, arms knee, ankle, hands, neck, back, and stomach Add on Treatments are $40 for every 30min
Select desired duration
30min $60  –  60min $99
Pain Free Hair Removal.
Select desired duration
30min $60  –  60min $99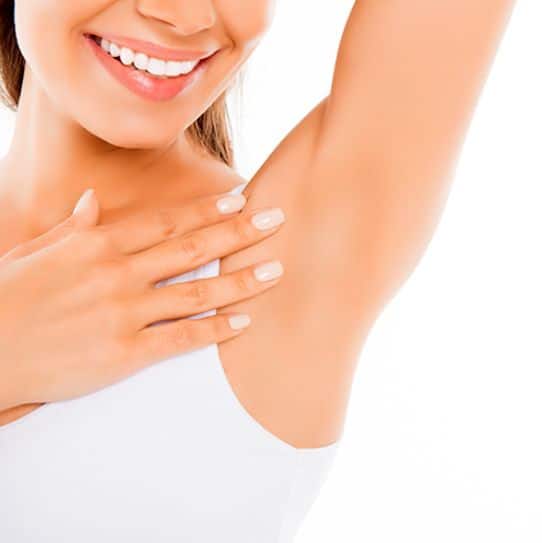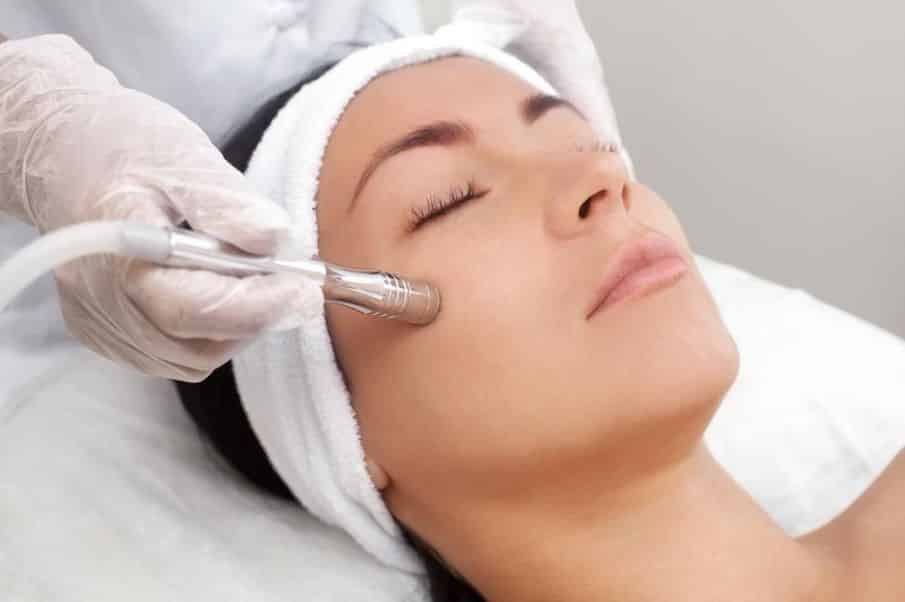 microdermabrasion st petersburg fl
This treatment uses a Microdermabrasion wand, embellished with a diamond tip, to move over and gently exfoliate the top layer of the skin. This helps to vacuum the dead cells, blackheads, and impurities that dull the skin – improving tone and texture while unveiling a brighter, clearer, and smoother complexion.
Select desired duration
30min $60  –  60min $99
Dermaplaning is a procedure that exfoliates your skin and gets rid of dirt and vellus hair, better known as "peach fuzz." It's different from dermabrasion, where an aesthetician uses a high-speed, rotating brush to exfoliate the skin. With dermaplaning, they use a scalpel or a tool called a dermatome. This is usually a 30 min session but if you would like other areas shaved in addition please purchase the 60min.
Select desired duration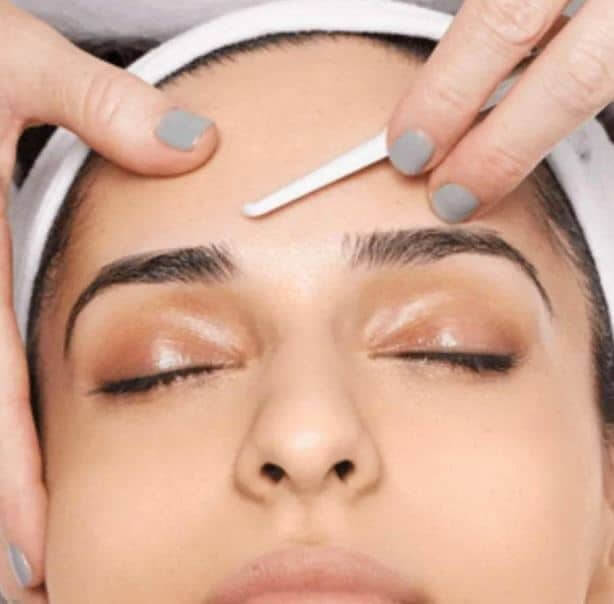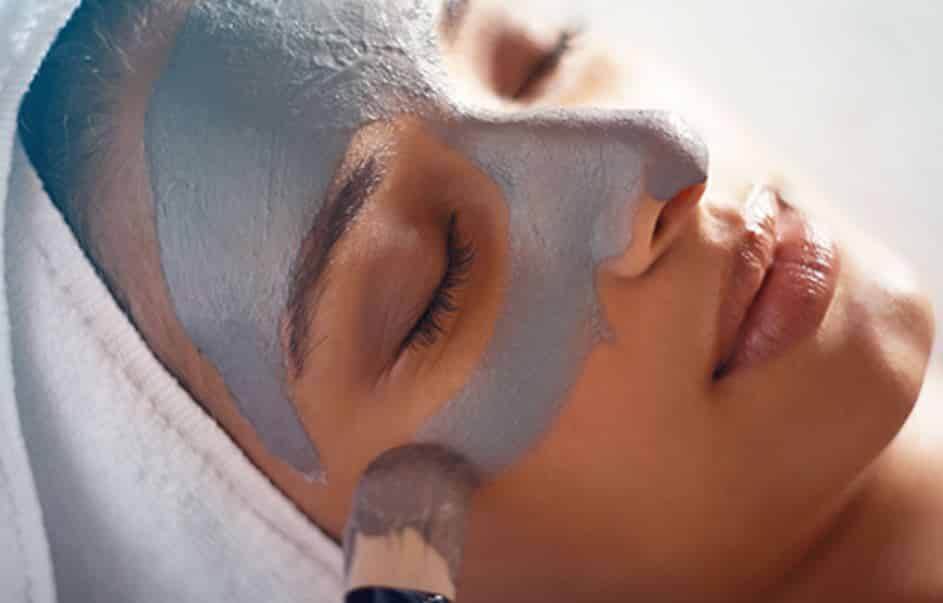 Facial treatments can be tailored to each client. A facial is a beautifying skin treatment that cleanses pores, exfoliates dead skin cells, hydrates and moisturizes the skin, and treats common skin concerns with a custom regime.
Select desired duration
30min $60  –  60min $99 –  90min   $150
Full Body Scrub-A body scrub removes dead skin cells, increases blood circulation, and cleanses skin through exfoliation. Also known as body polish, it consists of a liquid base with exfoliating granules that slough off dead skin when you massage it over your body. We only use non-toxic organic scrubs
Select desired duration
90min   $150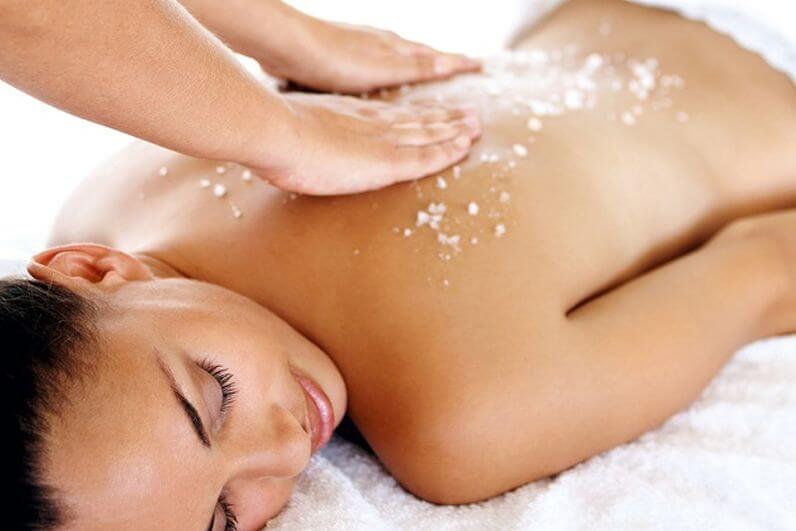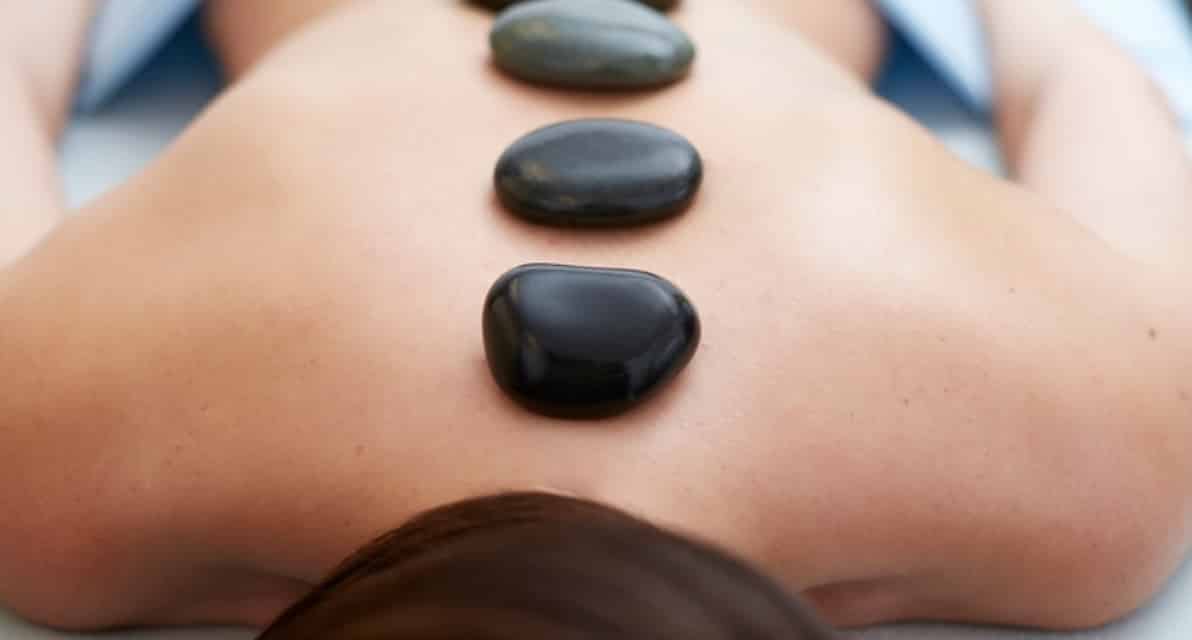 Smooth stones are heated and then lubricated with oil or essential oils, the therapeutic effects of heat are used to relax muscles more deeply. Used as an extension of the therapist's hands, the use of stone massage and facial spa induces deep relaxation and provides a unique experience many find to be tremendously calming and centering.
Select desired duration
 60min $99 – 90min $150 – 120min $200
Foot Rub
Select desired duration
30min $60  –  60min $99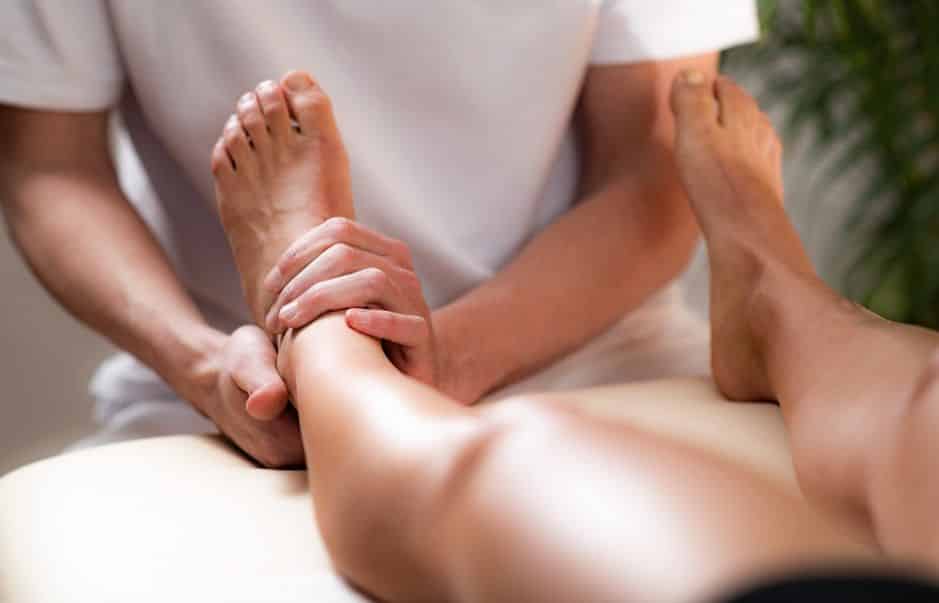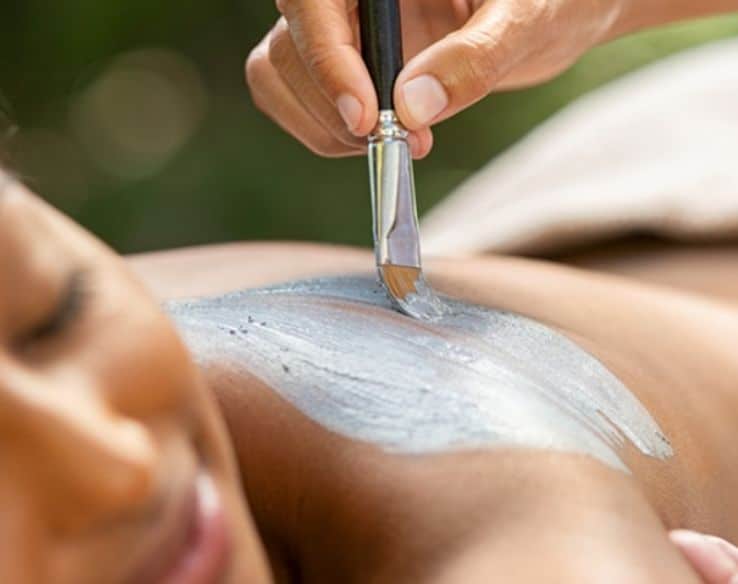 Soft Scrub with Body Hydrating Mask- The Therapist uses a glove scrub to exfoliate the body and then applies our organic hydrating body mask to regenerate your skin and tissue. Add on cellulite therapy with this treatment as well as red light therapy for your enjoyment for only an extra $80
Select desired duration
60min $99  –  90min $99 –  120min   $150
A soft scrub is applied to the body continued with a collagen hydrating body Mask to plump up collagen and seal hydration into the skin. You can use this as an add-on to selected treatments.
Select desired duration
60min $99 –  90min   $150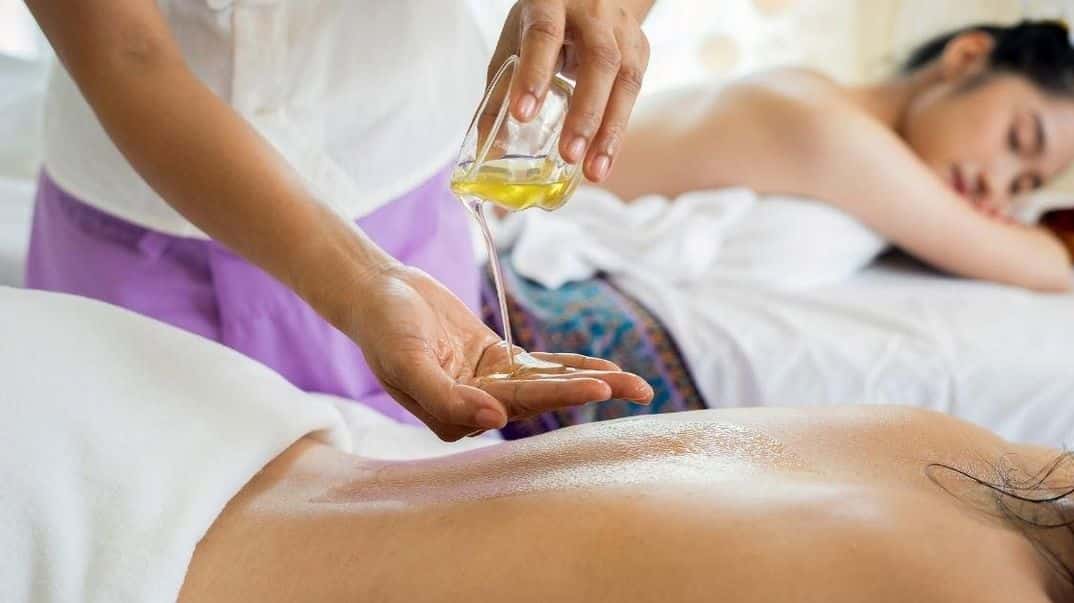 Hyaluronic Acid Body Mask
Hyaluronic Acid Body Mask- A light scrub is applied to the body coupled with a hyaluronic Acid Body Mask. You can add this with other treaments.
Select desired duration
60min $99 –  90min   $150
Microneedling is a cosmetic procedure. It involves pricking the skin with tiny sterilized needles. The small wounds cause your body to make more collagen and elastin, which heal your skin and help you look younger. You might also hear it called collagen induction therapy.
Select desired duration
30min $60  –  60min $99 –  90min   $150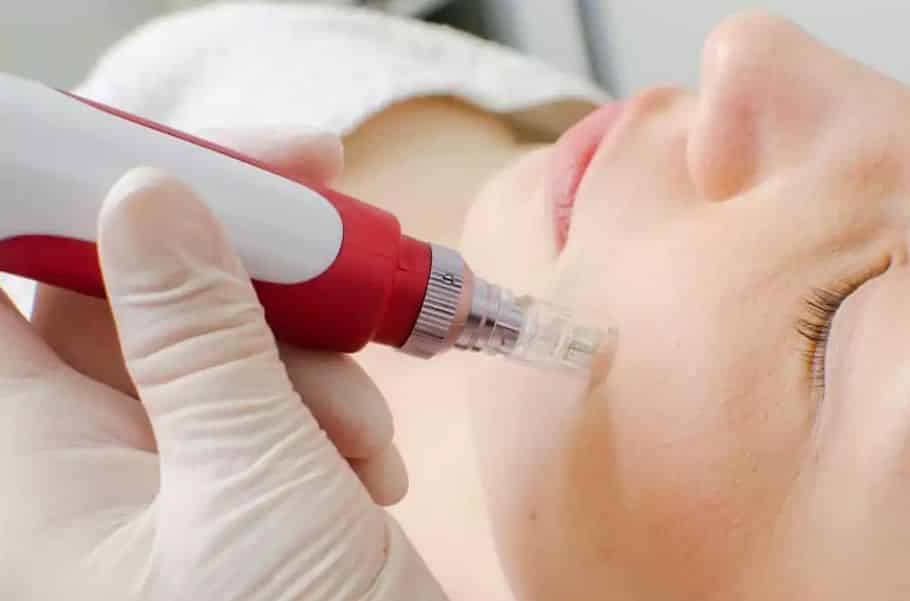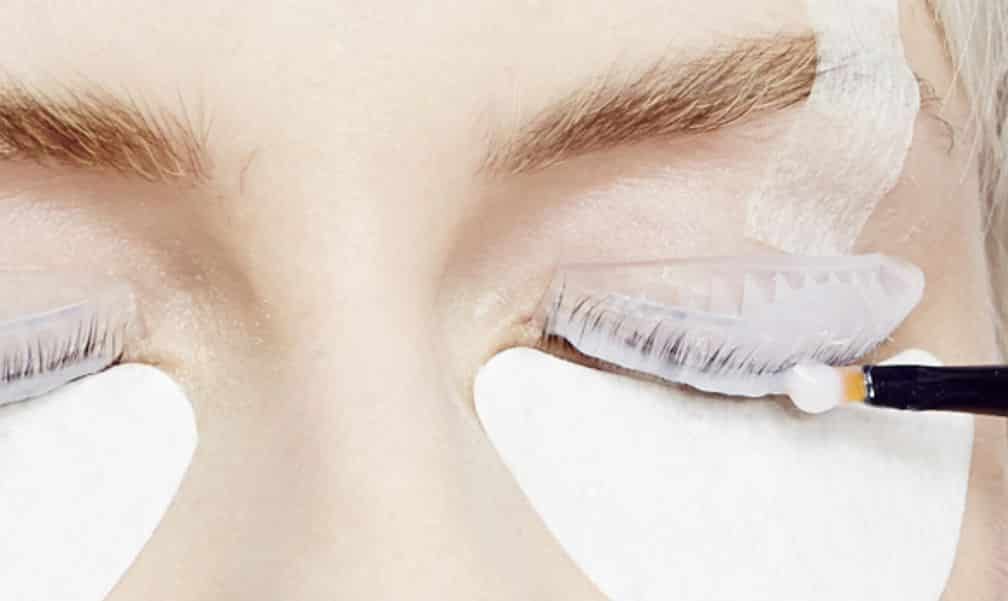 A lash lift is an all-natural, semi-permanent procedure that gives you the appearance of fuller, thicker eyelashes without the use of any leave-on chemicals or extensions. The natural lashes are boosted from the root, giving them a lifted, lengthened appearance.
Select desired duration
60min $99
Full-Body Sculpting Overhaul
Body sculpting st pete. We use all our tools to flatten, & tighten the body. We start with our fat-busting frequency machine, then we sculpt the body with our sculpting machine that sucks the fat where we want it to be. Then we apply our skin tightening treatment device to tighten the areas we just took the fat from & we end with our lipo laser to take the excess fat around the tummy or thigh area. Using all the devices together really contours & sculpts the body to your desires.
Select desired duration
120min   $200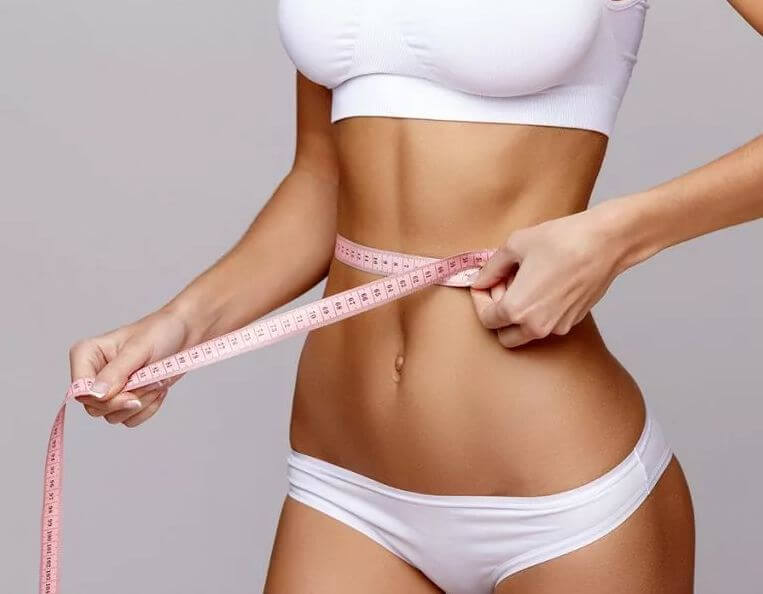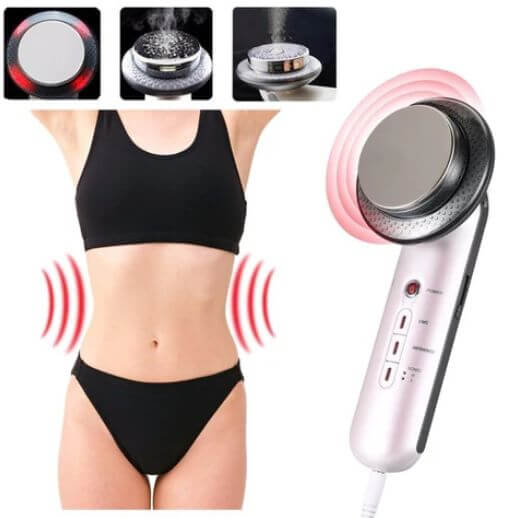 Ultrasonic Cavitation Body Slimming/Fat Burning Machine
Ultrasonic 40k Cavitation Body Slimming/Fat Burning Machine- The ultrasonic cavitation machine is a non-invasive, localized fat-burning device that helps reduce fat from problem areas like the belly, waist, thighs, glutes, upper arm, and face. It can be a pain-free alternative to liposuction. If you have any metal, heart condition, or lymphatic issues we will not be able to apply this treatment, we suggest the Lipo Laser instead.
Select desired duration
30min $60  –  60min $99 –  90min   $150 –  150 min $250

What Are You Waiting For...
Most frequent questions and answers
It's a type of body sculpting that may help you get rid of stubborn fat. Most research shows that red light therapy removes some fat from your waist and arms, but results are modest at the best. Furthermore, it's extremely costly, and it's unknown how long the results will last.
The combination of lymphatic massage with Lypossage, a manual contouring technique, is a noninvasive body treatment clinically proven to enhance our HD Body Sculpting clients' results by helping to promote smooth, toned skin, reduce cellulite, and flush drainage from the system after the procedure
Following Myofascial release, you'll experience some of the following symptoms: Sore Muscles: Aches and pains are common for around 24 hours after your treatment as the body flushes out the toxins that release. Some people feel an identical sensation in their muscles as the one felt after a heavy workout at the gym
Everyone has varying levels of sensitivity and pain tolerance, but most of the people who undergo body contouring experience minimal discomfort and actually find that the procedure feels more like a therapeutic spa treatment than an aesthetic procedure.