All you want to know about physical therapy from Body Therapy Spa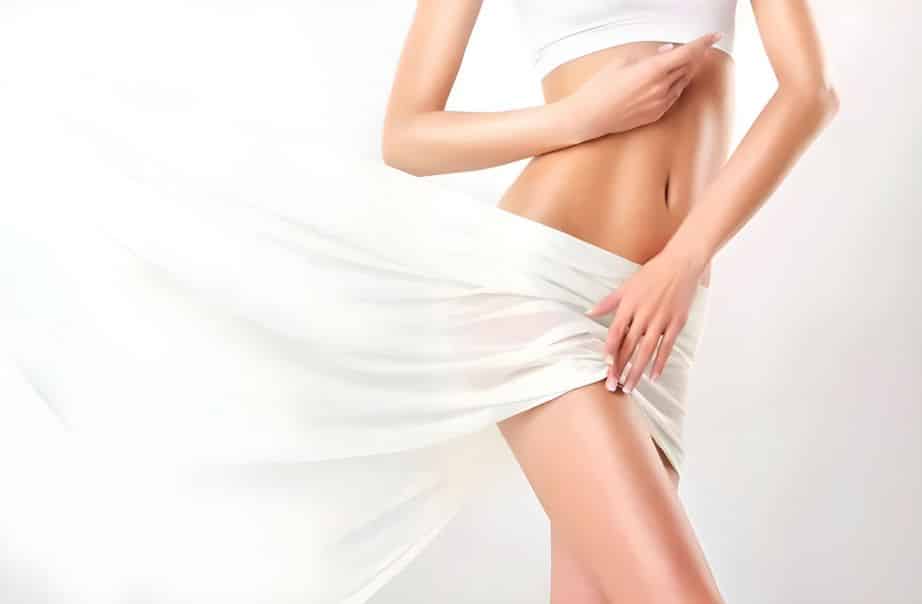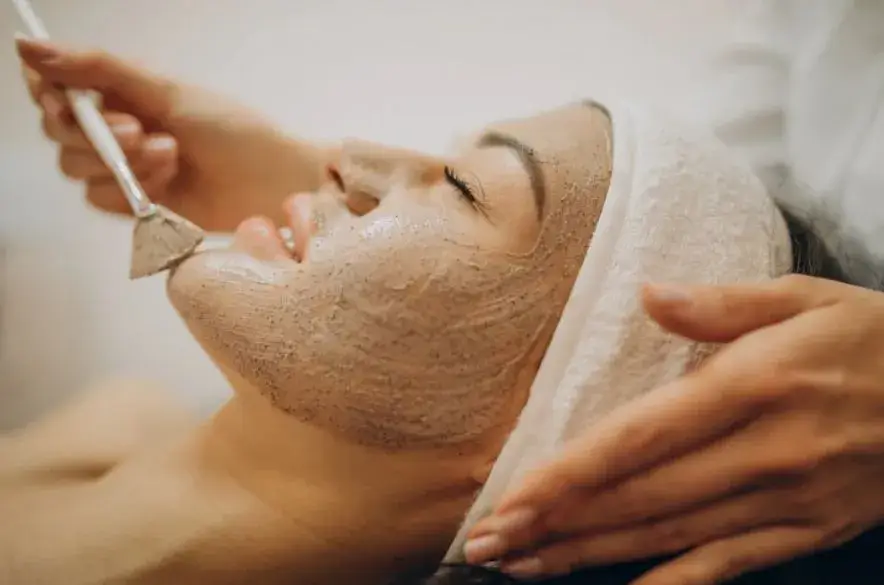 Tips to Properly Exfoliate Your Face & Skin Here are various ways to achieve the smooth, beautiful, healthy skin we all desire, from consuming enough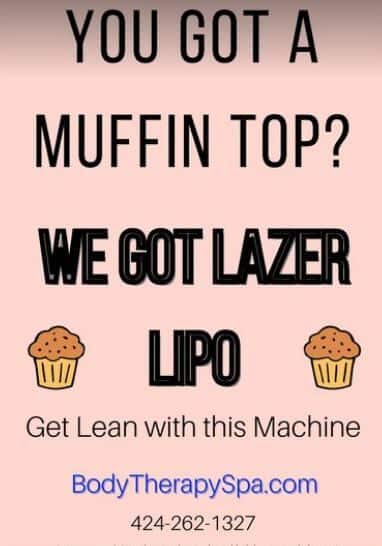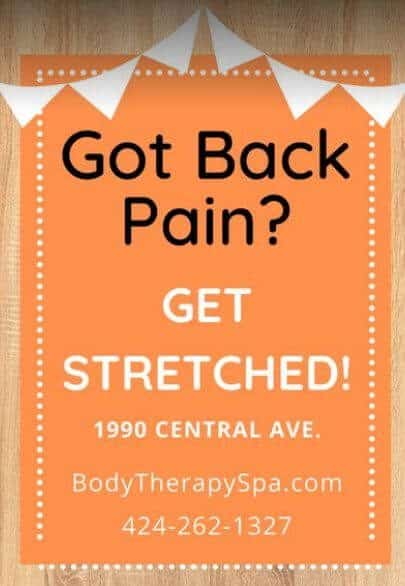 New From Body Therapy Spa
Subscribe To Our Weekly Newsletter
No spam, notifications only about new products, updates.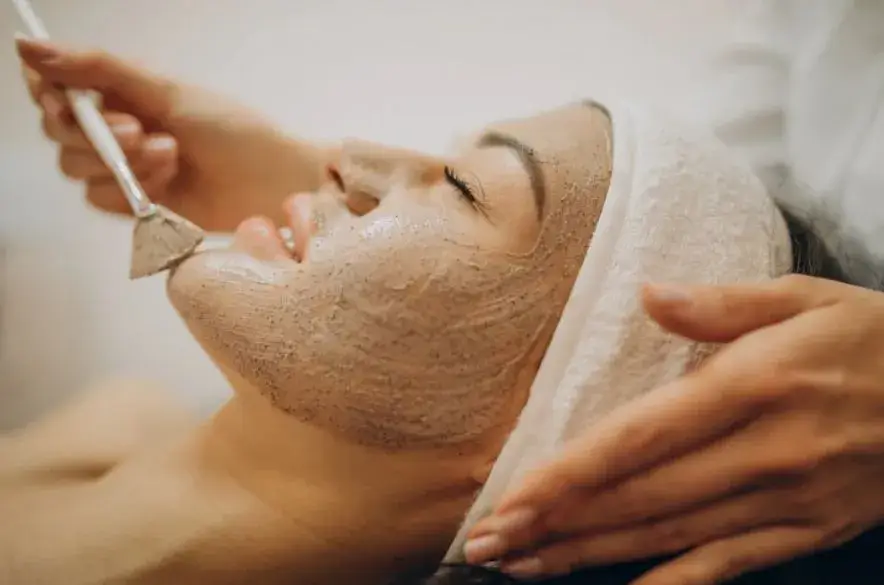 Tips to Properly Exfoliate Your Face & Skin Here are various ways to achieve the smooth, beautiful, healthy skin we all desire, from consuming enough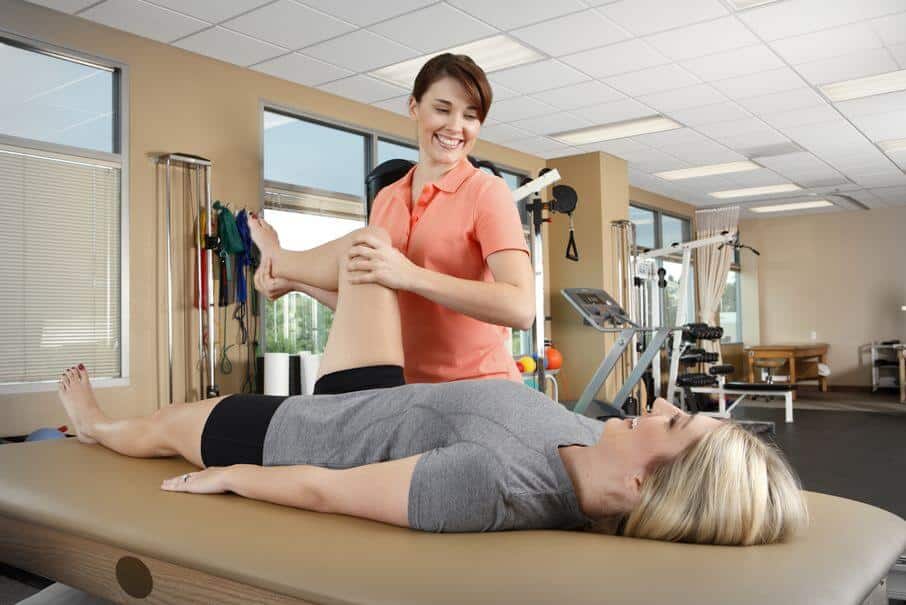 The advanced Physical Therapy, have you ever wondered what your physical therapist does to help you recover from an injury? The answer may surprise you.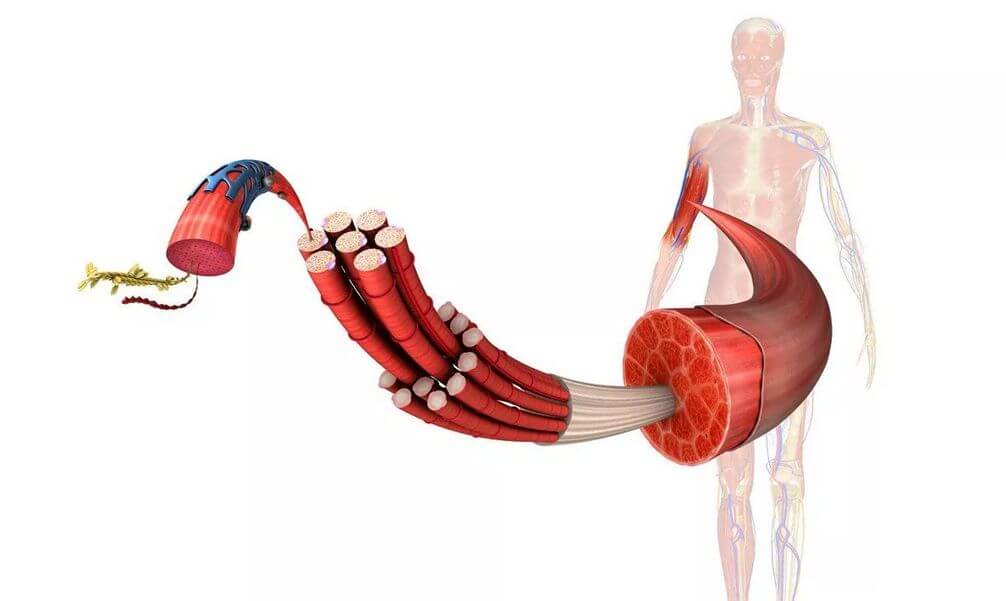 Why Is My Body Stiff? I get this question a lot in my therapy spa. Most people have no idea what is the root cause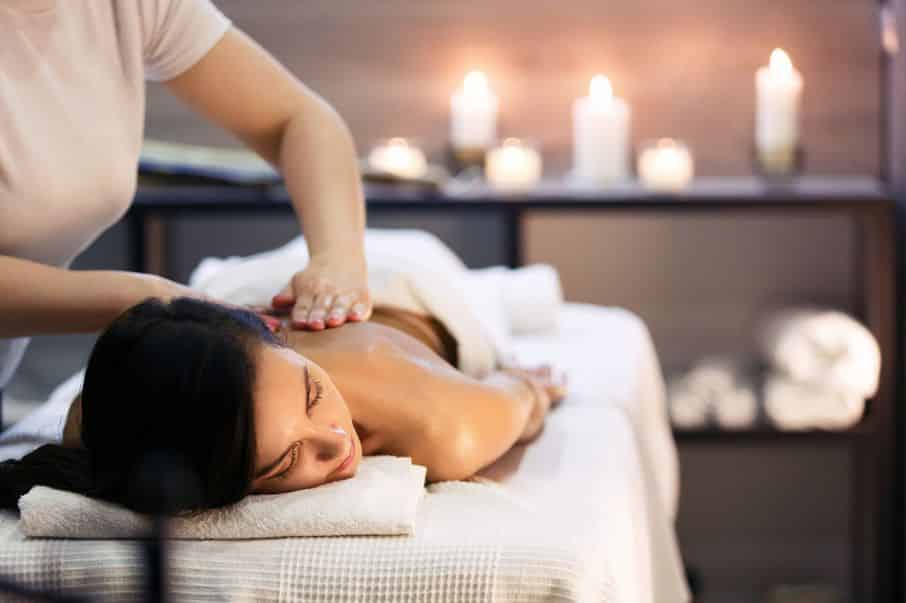 Three reasons to add Spa massage therapy to personal care There are good reasons why it is common to include health and wellness in your