Find Assisted Stretching in St. Petersburg, FL
Take a Moment for Yourself​
Assisted Stretching Therapy
The most up-to-date therapeutic approaches for musculoskeletal injury involve incorporating passive, active, and assisted stretching as a part of the recovery process.
Discover Local Assisted Stretching Services in St. Petersburg, FL
Experience the benefits of personalized assisted stretching in St. Petersburg, FL. Unlock your body's potential, achieve optimal flexibility, and rejuvenate your mind and body.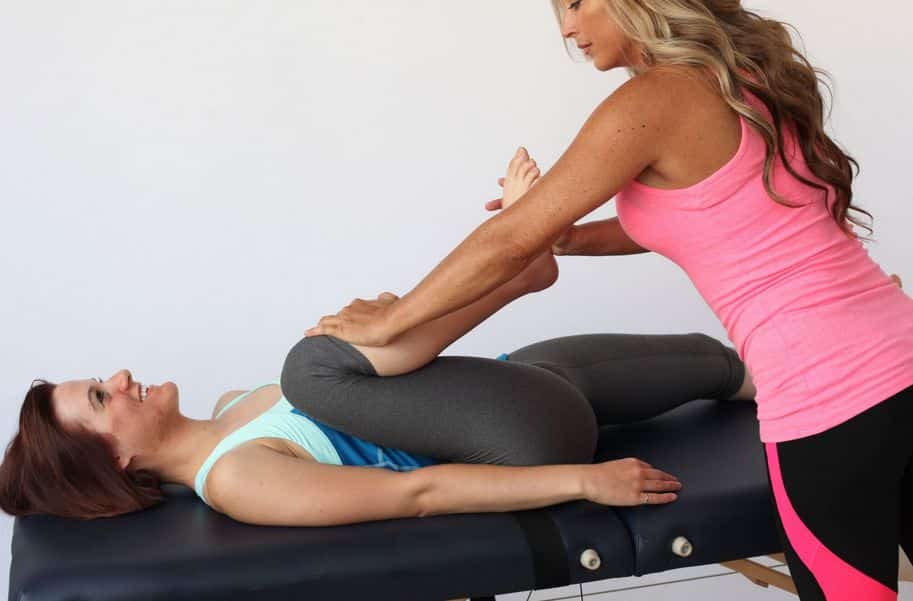 Assisted Stretching: Benefits and How It Works?
Assisted stretching therapy (AST) is done by taking a muscle and applying traction at a joint apparatus with the assistance of a partner, entrapment equipment, or any other specified device. AST has been used for many conditions; these include paraesthesia, stiff muscles, osteoarthritis, lumbago, and fixed shoulder dystocia.
Want to book an appointment or have a question?
Call us on 424-262-1327 or simply book an appointment today itself.

Expert Assisted Stretching Techniques
Stretching is an important component of a complete exercise and rehabilitation routine. There are many different types of stretching that can be beneficial for people of all ages and activity levels. However, it is important to understand which type of stretching is right for you and your specific needs.. The following are the seven most popular types of stretching:
Static/Passive Stretching

Active Stretching.
Myofascial Release.
Proprioceptive Neuromuscular Facilitation (PNF)

Resistance Stretching
Static stretching is the least relaxing form of stretching. It involves extending a muscle and holding it in the stretched position for a certain amount of time. A properly executed  static stretching technique should not cause muscle soreness or any serious discomfort (in contrast to ballistic stretching techniques, which will produce a sharper pain).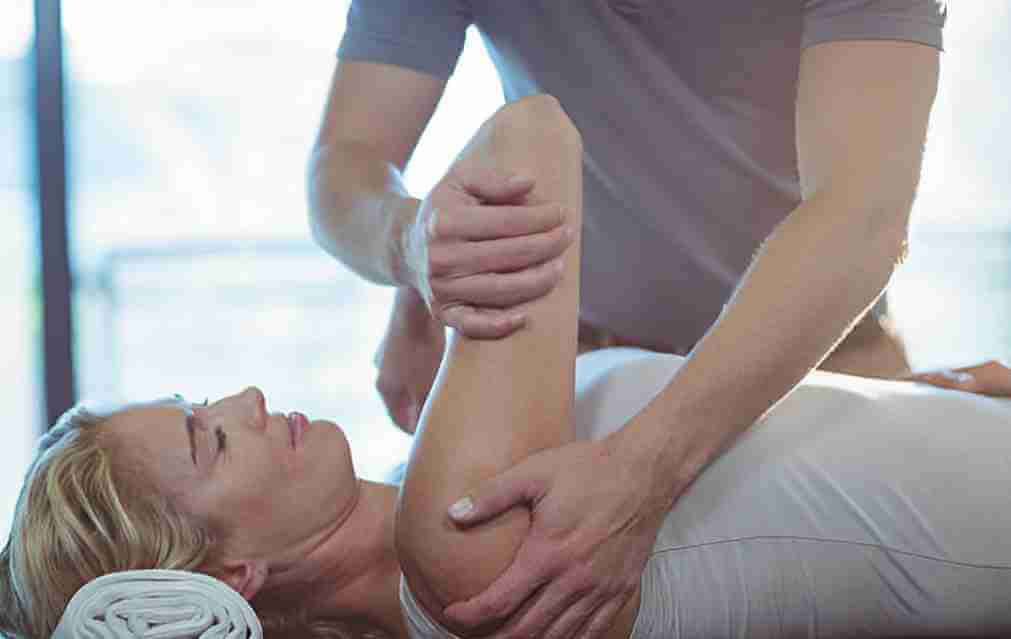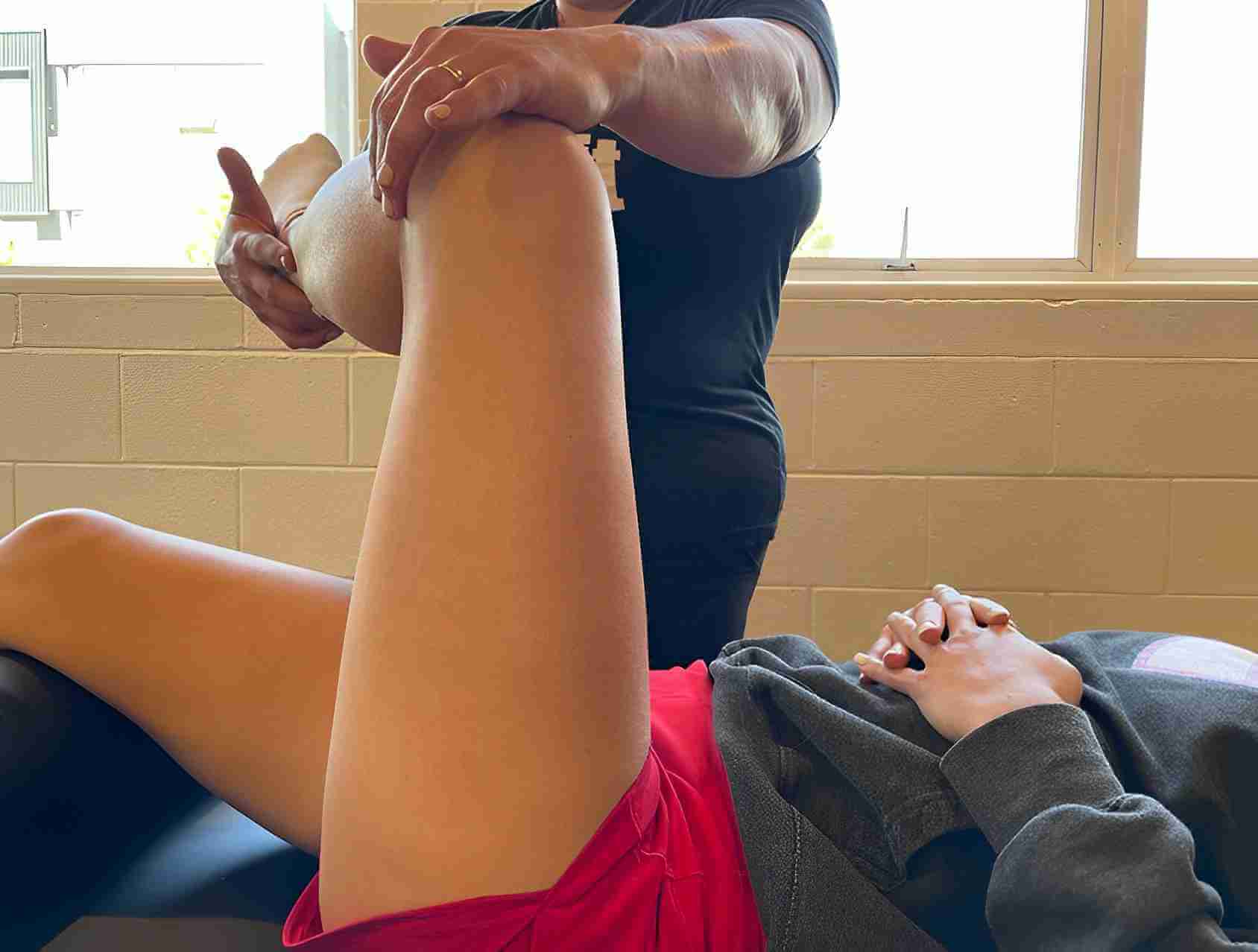 Active stretching is a type of stretching that involves actively moving your muscles through their full range of motion. This type of stretching is often used after physical activity to help improve flexibility and range of motion.
Myofascial release is a type of stretching that focuses on releasing tightness in the fascia, or connective tissue, surrounding muscles. This type of stretching can be beneficial for people who have chronic muscle pain or tension.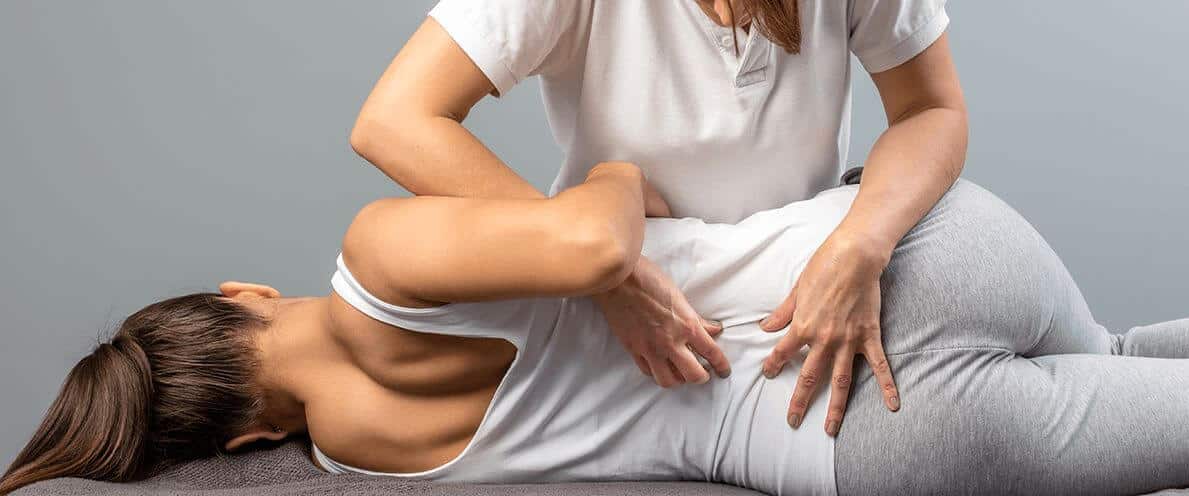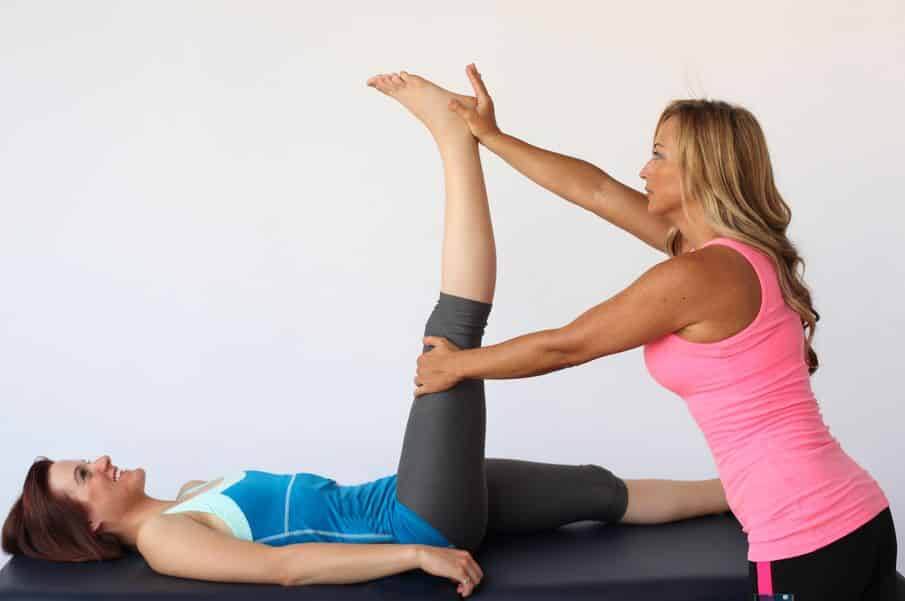 Proprioceptive Neuromuscular Facilitation (PNF)
Proprioceptive neuromuscular facilitation (PNF) is a type of stretching that uses both passive and active techniques. PNF involves contracting the muscle group being stretched while simultaneously stretch the muscle. This type of stretch is often used
Resistance stretching focuses on matching flexibility with strength. This means we stretch your muscles only as far as you can contract them simultaneously. Active contraction of muscles in a lengthened position helps the body become more flexible, strong and stable.