We Care For You
Know More About Us
Full Body Therapy Center St. Petersburg, FL
Body therapy spa is a Full Body Therapy Center in St. Petersburg, FL that offers facials, and body treatments.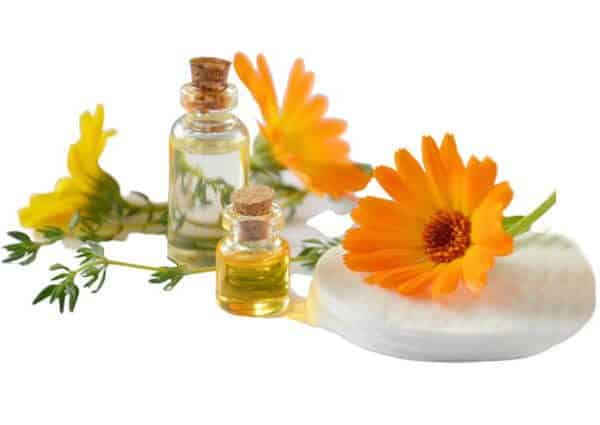 Our Full Body Therapy Center!
At Body Therapy Spa, we look at the body as a whole unit, as well as an individual manner. At Body Therapy Spa, we tailor each program for you and your physical health goals using our proprietary range of motion grading system software program. After all the data is entered our software program generates detailed reports on the physical blueprint of each client. This unseen information allows us to tailor ALL therapy modalities to each client. All our therapists work as a unit as well as a collaboration to help each client achieve their physical health goals. We offer: Assisted Stretch Therapy, Massage, Arial Yoga, Myofacial Realease and Personal Training.
what a wonderful experience and never knew just how important this is to your health Loretta is absolutely the best in her practice she's educated and helpful her energy is awesome in the recovery process of stretching ...I wud recommend definitely her for any pain or stiffness you may have this was the absolute best choice I have ever done she is a healing angel and such a sweet person with a focus on your individual issues you are having
Robert Schrader
Great place and Loretta is fantastic. Do yourself a favor and go see her you will not be sorry!!
Marlene Ross
Loretta and her team are amazing. The assessment of my current flexibility and muscle balance was so thorough. I love how the team is able to bring all therapeutic modalities together to help me.....by working from the same plan and assessment.
Barbara Bourland
Our Store
Come See our Store, we sell amazing jewelry, singing bowls as well as hand-made crafts.
Our Classes
We offer classes outside under our atrium.
The Waiting Area
This is the waiting area at our Center as well as where we offer classes like yoga and sound healing.
Our Salt room
This is the waiting area at our Center as well as where we offer classes like yoga and sound healing.
Inside Morning And Nightly Classes Area
This is the area we use for our inside morning and nightly classes. Please check our website for times and days for classes we offer.
Yoga classes
We offer Yoga classes as well as other community-based classes please check for class schedule here www.AwakeningWellnessCenter.org
Our oxygen bar
Our oxygen bar is very relaxing and fun! You will love all the flavors we offer!