We Care For You
Know More About Us
Full Body Therapy Center St. Petersburg, FL
Body therapy spa is a Full Body Therapy Center in St. Petersburg, FL that offers facials, and body treatments.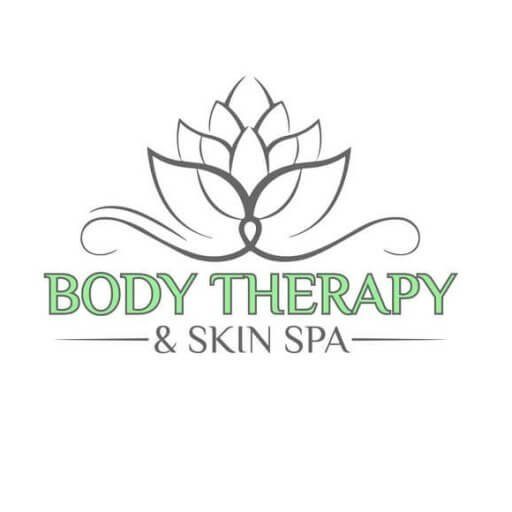 Personalized Therapy Programs to Meet Your Needs
At Body Therapy Spa, we understand that no two bodies are the same. That's why we take a personalized approach to each client's care. Using our proprietary range of motion grading system software program, we analyze your physical blueprint to develop customized therapy programs tailored to your specific needs. Our therapists work collaboratively to ensure that each program is designed to help you achieve your physical health goals.
Customized Therapy for Your Best Health
At Body Therapy Spa, we offer a range of comprehensive therapy services to enhance your overall well-being. Our services include Assisted Stretch Therapy, Myofascial Release, and Personal Training. Whether you're recovering from an injury, looking to improve your flexibility, or simply want to enhance your physical health, our team of experienced therapists is here to help.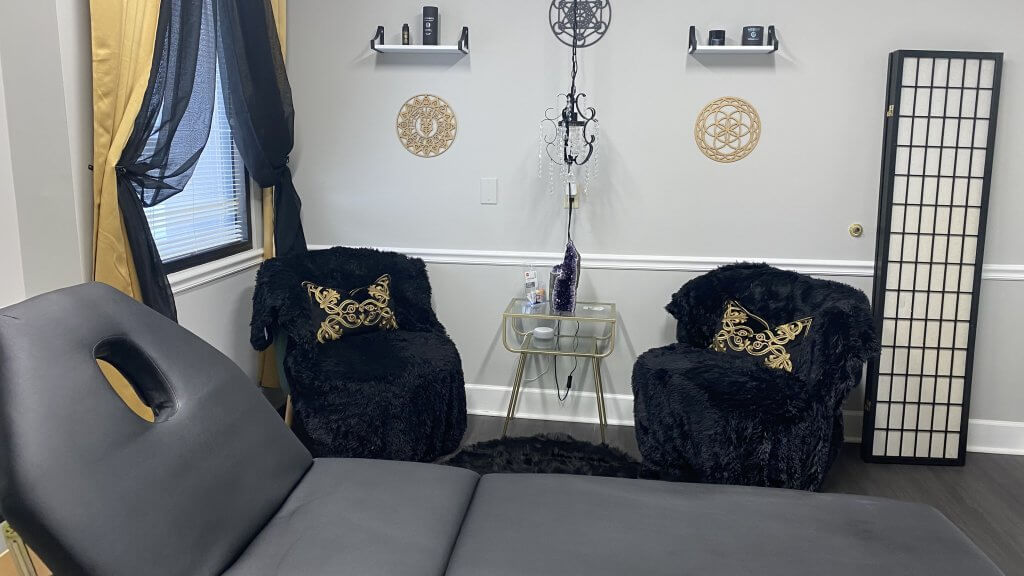 Join us on Your Wellness Journey
At Body Therapy Spa, we believe in developing long-term relationships with our clients. That's why we take a collaborative approach to your care. Our therapists work as a team to develop comprehensive, personalized plans that focus on achieving your long-term health and wellness goals. Whether you're just starting on your health journey or are looking to enhance your current routine, we are here to support you every step of the way.
Explore Our Skin Treatment Benefits
At Body Therapy Spa, we are committed to helping you achieve youthful, healthy-looking skin. That's why we offer an array of skin treatments designed to support your skin health. Our services include skin tightening, cellulite reduction, permanent fat reduction treatments, and more. By combining advanced technology and proven techniques, we can help you achieve the smooth, glowing skin you've always wanted.
Whether you're looking to reduce the appearance of wrinkles, improve skin texture, or contour your body, our experienced therapists are here to help. We use the latest skincare technology and proven techniques to deliver results that last.
Contact us today to Book an Appointment and discover how our customized skin treatments can benefit you. We look forward to partnering with you on your health and wellness journey.
what a wonderful experience and never knew just how important this is to your health Loretta is absolutely the best in her practice she's educated and helpful her energy is awesome in the recovery process of stretching ...I wud recommend definitely her for any pain or stiffness you may have this was the absolute best choice I have ever done she is a healing angel and such a sweet person with a focus on your individual issues you are having
Robert Schrader
Great place and Loretta is fantastic. Do yourself a favor and go see her you will not be sorry!!
Marlene Ross
Loretta and her team are amazing. The assessment of my current flexibility and muscle balance was so thorough. I love how the team is able to bring all therapeutic modalities together to help me.....by working from the same plan and assessment.
Barbara Bourland