Three reasons to add Spa massage therapy to personal care
There are good reasons why it is common to include health and wellness in your daily life. Every year, one in five adults working in the United States experiences mental health problems such as depression, anxiety, and even insomnia. Worst of all, about 20% of adults suffer from chronic pain every day. So why not prioritize our health? We all have self-care routines, but massage therapy can have many benefits for your overall health. Let's look at why massage therapy should be a part of everyone's health routine.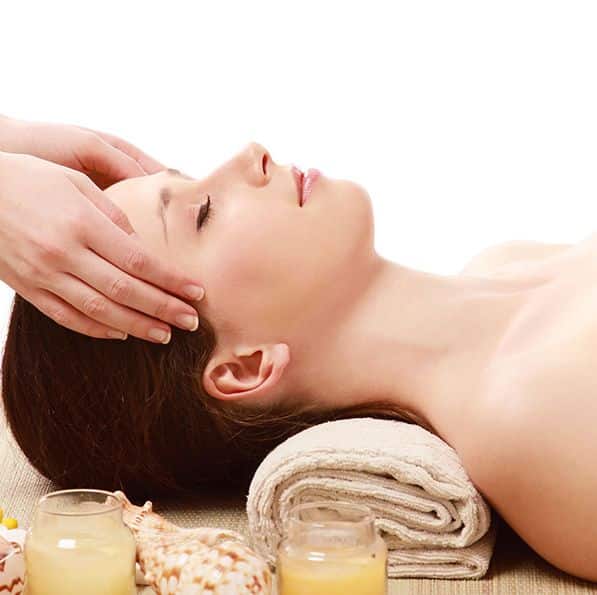 There is nothing more relaxing than a Spa massage from a qualified massage therapist. Studies have shown that massage is an effective treatment for reducing stress, anxiety, and even headaches. A therapeutic massage goes one step further and gives the body a chance to relax and recover on its own.
The great thing about massage therapy is that it is completely customizable for everyone. For those who need to relax in a different way, a treatment like Swedish massage will do just that. Customized upgrades such as aromatherapy or pain-relieving lotions can add to the relaxation of your massage session. Just 30 minutes of Swedish massage therapy can reduce your stress level. With all the complicated pressures of your work and personal life, it's important to take the time to de-stress. You can effectively reduce your stress by incorporating therapeutic massage into your wellness routine.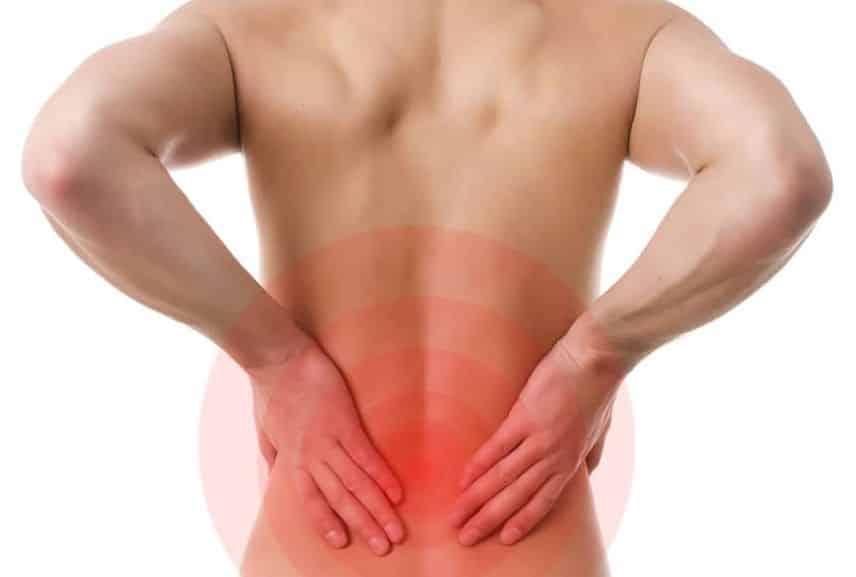 Spa massage therapy comes in many shapes and sizes. From deep tissue massage to neuromuscular massage, there will always be a treatment tailored to your individual needs. Different forms of massage therapy vary according to the degree of pressure. Stronger approaches are generally more valuable for those with recurring muscle pain. Under the care of an experienced massage therapist, these deeper massage techniques can be very effective in relieving muscle pain. With frequent massages, you can begin to heal your chronic body aches!
Remember that massage therapy should never be painful. A quality masseuse will always take the necessary steps to meet your needs. They can only relieve your muscle pain if there is clear communication between the two of you, so be sure to ask questions and discuss your wellness goals beforehand.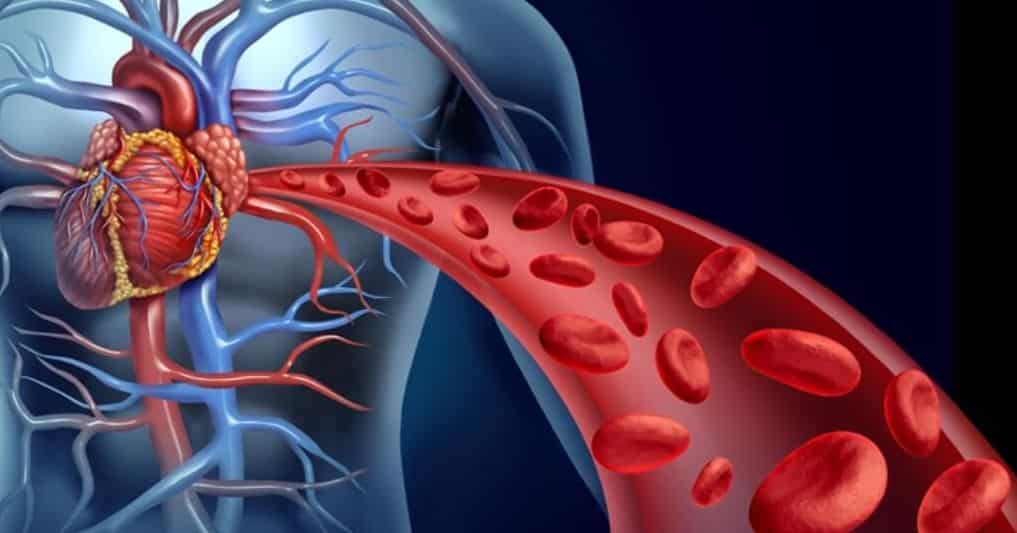 The benefits of Spa massage are endless! Did you know that massage therapy can improve your circulation? There are two main types of circulation in the body: lymphatic circulation and blood circulation.
When the massage therapist kneads your muscles, blood circulates through these crowded areas of your body. This will help improve your overall circulation. While most massage therapies have the added benefit of regulating circulation, certain types of massage can target specific lymphatic problems. This type of treatment works by manipulating the buildup of lymphatic fluid and reducing swelling in the body.
The massage therapy we offer really can't be wrong. Each treatment offers unique benefits, but each treatment improves circulation. Committing to regular massage therapy will have the greatest success in combating circulation problems.
Book your Spa massage today
The benefits of adding  Spa massage therapy to your weekly wellness routine are countless. It's an essential part of self-care that helps keep your whole body functioning and your mind completely clear. Now is the time to finally invest in your health and well-being.
Body Therapy Spa
We offer Affordable Skin Care!
Check out our list of amazing skin treatments we offer on our website!
SPECIALS ARE GOING ON NOW!
LIMITED TIME ONLY!
Make your first appointment with Body Therapy Spa today for the best therapeutic massage in St Petersburg!