Welcome to our blog post on assisted stretching methods! If you're looking to enhance your flexibility and improve your mobility, you've come to the right place. In this article, we will explore various techniques that can take your stretching routine to the next level. Whether you're an athlete, a fitness enthusiast, or simply someone who wants to move more freely, these assisted stretching methods will help you achieve your goals.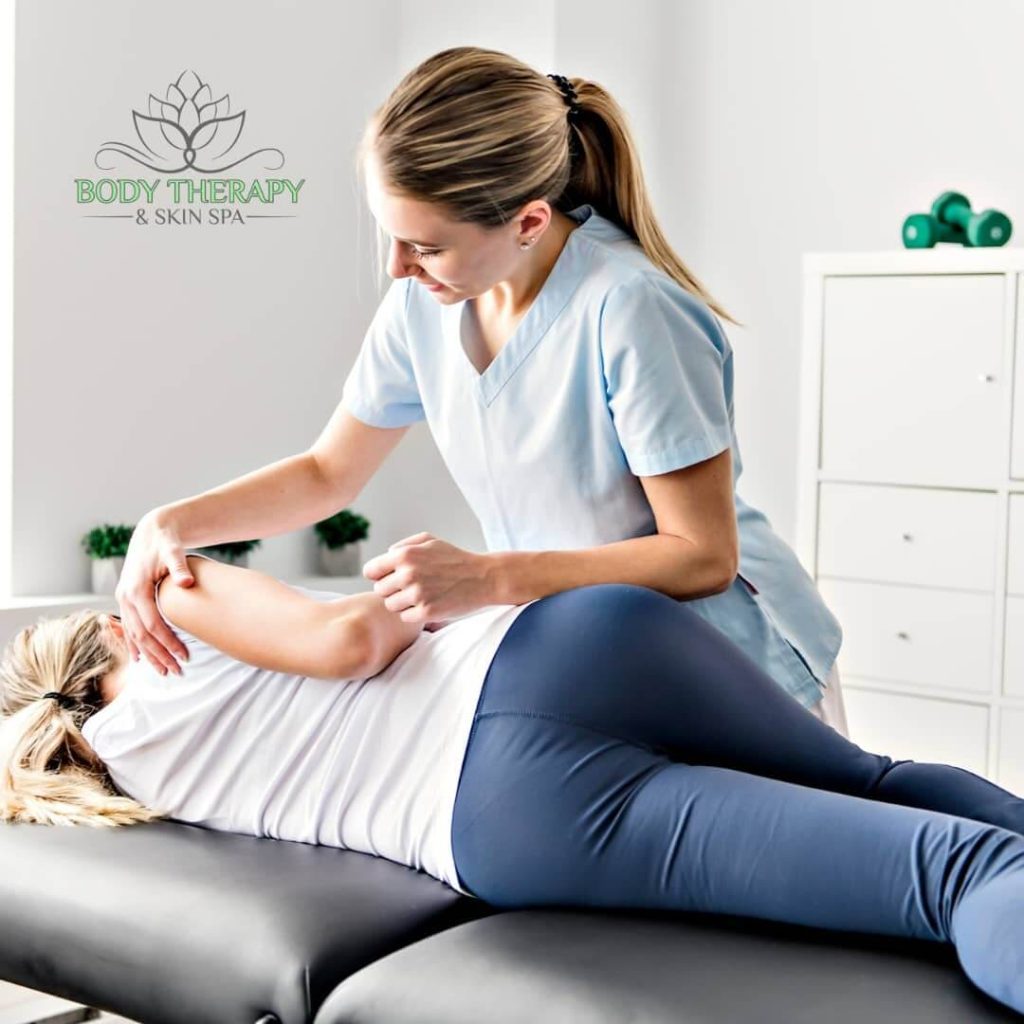 Assisted Stretching Methods:
Partner-Assisted Stretching:
This method involves a partner who applies gentle pressure to help you reach a deeper stretch.
Benefits: Increases range of motion, improves muscle flexibility, and encourages relaxation.
Resistance Band Stretching:
Using a resistance band, you can target specific muscle groups and gradually increase the intensity of the stretch.
Benefits: Enhances muscle strength, increases flexibility, and helps prevent injuries.
PNF Stretching (Proprioceptive Neuromuscular Facilitation):
PNF stretching involves alternating between contracting and relaxing muscles to achieve a deeper stretch.
Benefits: Increases flexibility, improves muscle coordination, and enhances overall athletic performance.
Assisted Stretching Machines:
These machines are specifically designed to assist with stretching, providing controlled movements to target different muscle groups.
Benefits: Offers precise stretching angles, promotes proper alignment, and reduces the risk of injury.
Conclusion:
Incorporating assisted stretching methods into your fitness routine can unlock numerous benefits, such as improved flexibility, increased range of motion, and enhanced muscle performance. Whether you choose partner-assisted stretching, resistance band stretching, PNF stretching, or assisted stretching machines, consistent practice will yield remarkable results. Remember to listen to your body, respect its limits, and enjoy the journey towards improved flexibility and mobility.
By implementing these assisted stretching methods, you'll be on your way to a more flexible and mobile you in no time!
Remember, it's essential to consult with a healthcare professional or a certified trainer before starting any new exercise program.
Start incorporating these techniques into your stretching routine today and experience the transformative power of assisted stretching methods!
How often should I perform assisted stretching exercises?
Aim for at least 2-3 sessions per week to maintain flexibility and mobility.
Can assisted stretching help with muscle recovery?
Yes, assisted stretching can aid in muscle recovery by increasing blood flow and relieving muscle tension.
Are assisted stretching methods suitable for beginners?
Absolutely! Assisted stretching can be modified to accommodate different fitness levels and gradually progress over time.