Tips to Properly Exfoliate Your Face & Skin
Here are various ways to achieve the smooth, beautiful, healthy skin we all desire, from consuming enough antioxidants to spending money on laser skin resurfacing.
Exfoliation is still one of the finest techniques to improve the tone and texture of your skin, and it is something that we can all perform at home.
But it's also simple to go overboard by exfoliating too frequently or employing the incorrect technique for your skin type. 
Learn why it's crucial and how to properly exfoliate your skin in this article, which includes advice from Body Therapy Spa (Wellness and skin treatment center in St. Petersburg, FL ).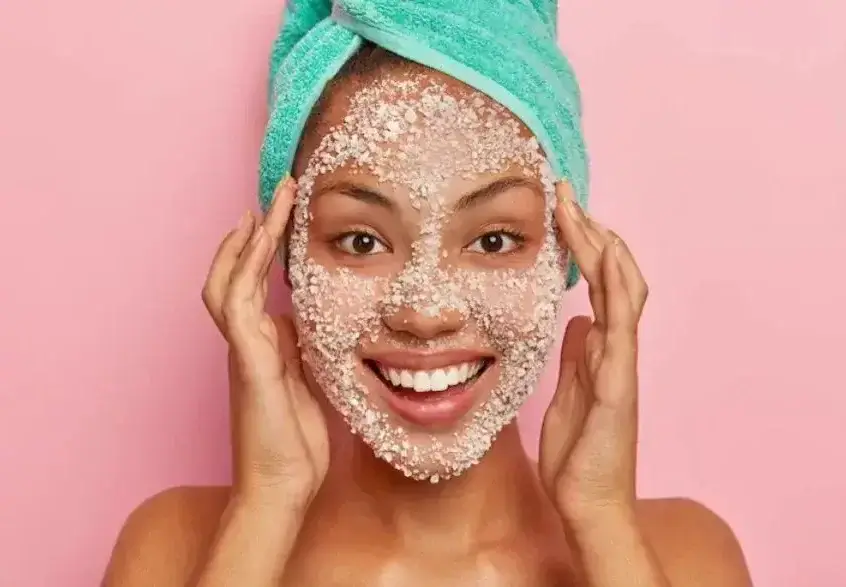 In this article, we'll discuss "exfoliation," one of the most crucial elements in any skincare routine.
One of the best things you can do for your skin is to exfoliate, which removes dead skin cells from the top layer of your skin.
By just exfoliating your face, you may brighten your complexion, improve the way moisturizers and serums absorb, clarify your skin, and speed up cell renewal. 
The types of exfoliation are  physical and chemical. Both help in enhancing the texture and tone of the skin. However, deciding which of the two to use truly comes down to personal opinion and what your skin can handle. So that you can decide which method you like best, here is how to exfoliate properly using both approaches. 
To smooth and refine the skin, physical exfoliation has used abrasive but gentle ingredients or equipment. You might use a facial scrub, a cleansing brush, a sponge, or a towel to accomplish this.  The majority of facial scrubs use sugar or biodegradable microbeads to physically remove dead skin cells. 
Here's how to use a facial scrub.
1- First start washing your face with your regular cleanse.
2- Then,  take a quarter size of face scrub and apply it onto your face in circular motions, just avoid the eye area. 
3- Gently massage the product onto your skin for about 30 to 60 seconds.
4- Remember to keep your movements light-your exfoliant doing that work for you.
5- Once you've covered all the areas, rinse with warm water. 
6- And then gently Pat your skin with a clean towel and follow with your regular skincare routine.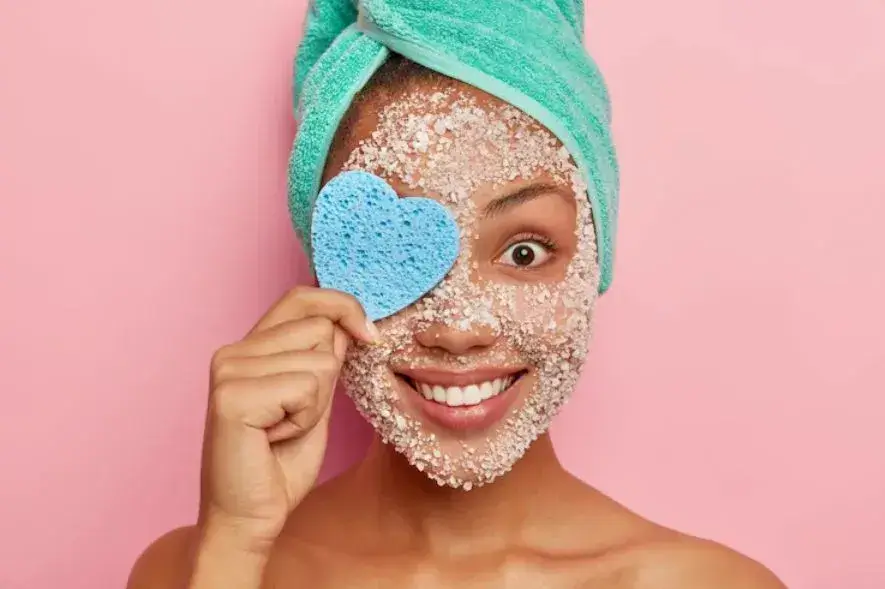 As long as your skin can bear it, you can do this once a week or even three times.  Glycolic acid, salicylic acid, or fruit enzymes are examples of chemicals used in chemical exfoliants to loosen dead skin cells and promote cell turnover.
Chemical exfoliants come in a variety of forms to suit your preferences. Peel pads, liquid exfoliants, and peel masks fall under this category. The simplest type of exfoliation to incorporate into your routine is probably peel pads.
How to Exfoliate Your Face
After cleansing, just take one of the pre-moistened pads out of the bottle and swipe it over your face, being careful to avoid the lower lashline and the area around the eyes.
Afterward, you can even swipe the pads on your neck, chest, and hands. Follow up with your usual skincare routine after waiting a minute or two for the product to absorb completely.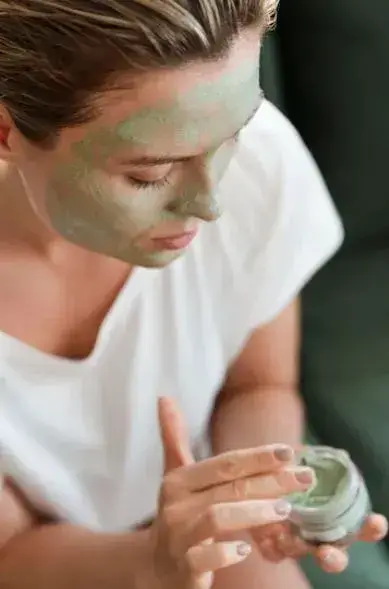 Apply a dime-size amount of liquid exfoliant to a cotton ball or pad before using it as you would an appeal pad. Some peeling pads and liquid exfoliants are intended for daily usage, while others are not.
So keep in mind to use them in accordance with the instructions on the package. Additionally, as a general rule, start with once a week whether you're starting off or transitioning to a stronger product and then progressively work your way up. 
Peel masks are quite unique.
After cleansing, spread an even layer throughout your face, avoiding the eye area, using your fingertips or an applicator brush.
As long as instructed, often 5 to 10 minutes, then wash off with warm water and a rag. Apply your usual skincare regimen after patting your skin dry.
Precautions to Take When Exfoliating Skin
The directions for various kinds of exfoliants may differ from those for the pads. So always read the label on your goods and follow the instructions.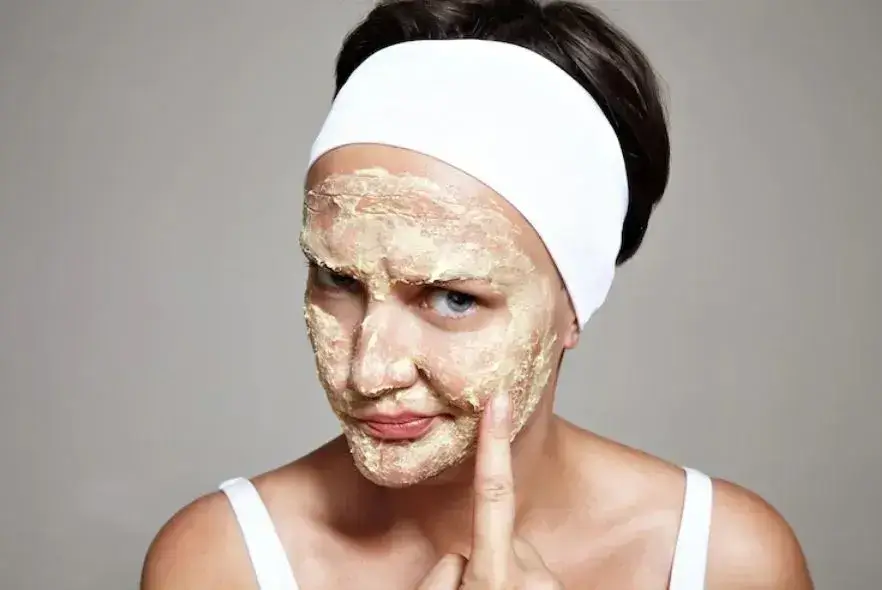 It's also a good idea to patch test to make sure your skin can withstand it before applying it to your face. It should be rinsed off right away if you have any negative reactions. It's time to call your dermatologist if the irritation doesn't go away or worsens. there you have it, then how to exfoliate your skin effectively with physical or chemical exfoliants.
Want a professional face or body scrub in St. Petersburg Florida? 
Call Body Therapy Spa 111 2nd Ave. NE #208 Suite B. (424-262-1327)
Have you ever tried exfoliating?
Have you got a go-to exfoliant?
Do you have any questions for us?
Please feel free to contact us by leaving a comment below. Thanks for reading.