Spa Treatments: Just like any other organ your skin serves a number of purposes that are vital to
your well-being: how well you take care of your skin, will determine how well
your skin will take care of you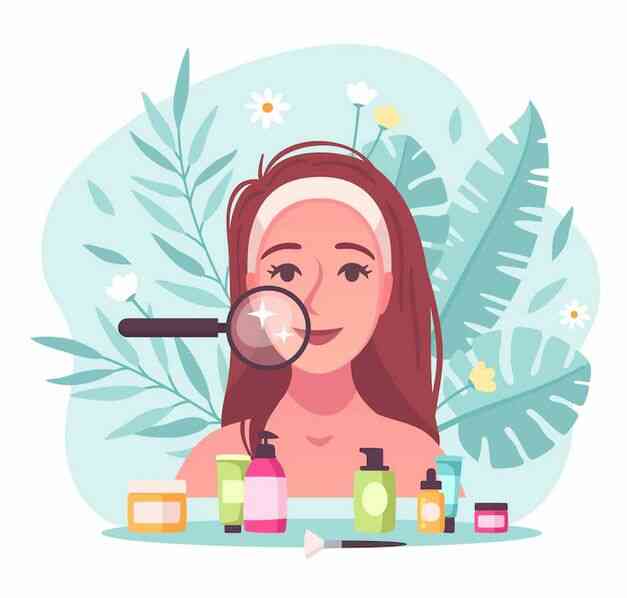 Do you look like an extra who just crawled out from an episode of the Walking Dead?
Do you have skin that rivals Frankenstein's?
Then look no further…
Actually… don't be so mean to yourself. Those who have both not so great skin, and
self-deprecating humor are most likely to find the sentences above amusing, but in all honesty
not having nice looking skin can make you feel not so good about yourself: and that is okay.
Very few of us have perfect skin, and for those who do have flawless skin… you're very lucky.
As for the rest of us mortals: we look sickly when we don't get enough sleep, we flake when it's
cold, and we break-out whenever our body decides it doesn't like us.
Spa treatments for skin Maintenance
The unfortunate truth is that most people don't take the health and maintenance of their skin as
seriously as they would their physical or mental health. Many people don't even pay attention, or
make a point of taking care of their skin until they can see that there's something wrong with it.
And honestly, that approach to skincare is comparable to those who don't brush their teeth daily
until they get a cavity: it's questionable. Just like any other organ, the skin serves a number of
purposes that are vital to our well-being: how well we take care of our skin, will determine how
well our skin will take care of us.
Spa treatments - Creating a stable foundation
Now before we get into what will replenish and revitalize your skin, we should first discuss what
you are regularly doing to take care of your skin, because no matter how expensive the spa
you're going to is, your daily skincare routine is the bread and butter of your skin. Having a good
skincare routine will not only support healthy skin, but it will amplify the results of professional
treatments as well.
If you are familiar with skincare, and know the current trends then you know that some routines
can be quite complex, such as the 10-step skincare routines that Koreans are known to use.
However, if you're just getting into skincare or have sensitive skin: be as basic as possible.
Morning and night routine
So let's do a quick run-down of what you should be doing morning and night:
1. Use a Cleanser – washing your face is important in removing impurities and any gunk
you've gathered on your face
2. Use a Toner and/or a Chemical Exfoliant – toning tends to minimize the appearance of
pores and smooths down texture. Chemical exfoliation helps remove dead skin cells,
without being as abrasive as physical exfoliation. You can use both a toner and an
exfoliant however keep in mind chemical exfoliants should be used 2-3 times a week, and
toners are usually safe to use everyday (unless the formulation is too strong)
3. Use a Serum – Serums come in different variations, choose a serum best fitted to your
skin care needs.
4. Use a Moisturizer – using a moisturizer, cream, or lotion helps replenish, rehydrate, and
protect the skin
5. If it's the morning use Sunscreen – protects against the ultraviolet radiation from the sun
which can cause sunburn, skin cancer, discoloration, and speeds up signs of aging.
Now onto the Replenishing and Revitalizing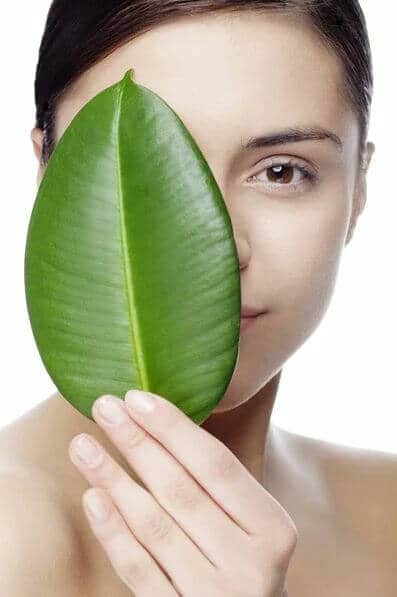 Most people know how important it is to maintain oral hygiene, however no matter how
committed you are to the health of your smile, it's recommended to get your teeth professionally
cleaned by the dentist every six months. The same thing can be said about skin care, though you
can take good care of your skin from the comfort of your home there are still some skin
treatments that should be conducted by a licensed professional. Getting professional treatments
from licensed individuals not only prevents you from seriously damaging your skin, but the
difference between how a professionally trained skincare specialist will treat your skin is very
different from how well you can do it.
So what are the three spa treatments that will replenish and revitalize your skin?

1. Microdermabrasion Treatment – This treatment uses a Microdermabrasion wand,
embellished with a diamond tip, to move over and gently exfoliate the top layer of the
skin. This helps to vacuum the dead cells, blackheads, and impurities that dull the skin –
improving tone and texture while unveiling a brighter, clearer, and smoother complexion.

2. Dermaplaning Facial – Dermaplaning is a procedure that exfoliates your skin and gets
rid of dirt and vellus hair, better known as "peach fuzz." It's different from dermabrasion,
where an aesthetician uses a high-speed, rotating brush to exfoliate the skin. With
dermaplaning, they use a scalpel or a tool called a dermatome.

3. Micro Needling – Microneedling is a cosmetic procedure. It involves pricking the skin
with tiny sterilized needles. The small wounds cause your body to make more collagen
and elastin, which heal your skin and help you look younger. You might also hear it
called collagen induction therapy.
After reading through the three Spa treatments above some of you may be wondering: why can't I
just do this at home? The treatments listed above are quite abrasive, and if not done correctly can
seriously damage your skin. However, when conducted by a licensed professional these
treatments can take your skin to the next level. If you would like to book an appointment for any,
or for all of these services then click on the Book Now.