Body treatment spas are becoming increasingly popular as people seek out ways to improve their appearance and feel better about themselves. So what is a body treatment spa, and what do they offer? Read on to find out!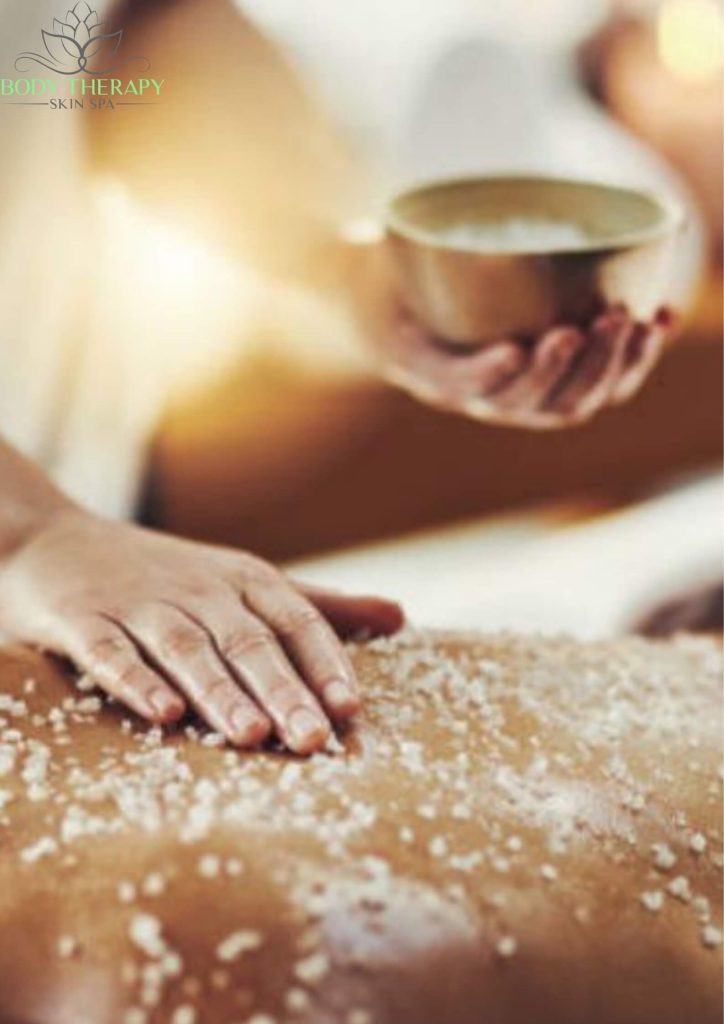 What is body treatment SPA?
One of the most popular forms of body treatment is SPA treatments. SPA's offer different types of body treatments that help relieve tension and stress. These types of SPA treatments include Shiatsu, which uses finger pressure and massages to work the body's energy lines; Hot Stone Therapy, which uses heated stones to soothe away pain; and Reflexology, which uses pressure and strokes to stimulate points on the feet and hands and much more!
What are the Benefits of Body Treatment SPA?
When it comes to relaxation, few things can rival the power of a good massage. But while massages are great for relieving tension and body pains, they can also work wonders on your skin. That's because massage is a type of Massage treatment that uses pressure and friction to stimulate the circulation of blood and lymph.
The benefits of a massage treatment spa go far beyond simply feeling relaxed. By treating your entire body, you can help improve circulation, reduce inflammation, and promote regeneration. Some of the most common benefits of a Massage treatment spa include:
Reduced stress levels:
One of the main benefits of massage is that it helps to reduce stress levels. By working out tension in different areas of the body, massage can help to reduce overall stress levels and improve your concentration.
Improved sleep:
Massage has been shown to be an effective way to improve sleep quality by reducing stress levels and promoting relaxation. In addition, massages have also been shown to increase the production of oxytocin, which is responsible for easing anxiety and promoting relaxation.
Enhanced physical appearance:
A good massage can help improve your physical appearance by restoring balance and harmony within your body and within the skin.
What Are the Disadvantages of Body Treatment SPA?
There are several disadvantages to body treatment spas that should be considered before making a decision to get treatment.
First, body treatment spas can be expensive.
Second, They can be difficult to find in some areas.
Third, The quality of body treatment services can vary a great deal. Finally, some people may find that body treatment spas are not really worth the time and money spent on them depending on the quality.
How often should I go to the spa?
The frequency of your facial treatments will depend on your skin type, age, and the state of your skin. You may have heard that once a month is good for maintaining healthy, glowing skin but in fact, it really depends on how much sun exposure you're getting and how well you take care of your skin after leaving the spa.
If you're looking for a spa treatment that can improve your overall well-being, body treatment spas may be the perfect choice for you. These establishments specialize in providing treatments that target specific areas of your body, helping to restore balance and harmony within them. From deep tissue massage to facial treatments, body treatment spas offer an array of options that can help you feel relaxed and rejuvenated.
If you are looking for a quality spa in St. Petersburg Florida contact Body Therapy Spa for all your spa treatments needs.
Body Therapy Spa is the perfect place to go to relax and unwind. Whether you are looking for a deeper cleanse, or simply want to relax with a gentle spa treatment, we can accommodate your needs. Relaxing at the spa is beneficial in many ways. The right amount of relaxation helps with the body's natural healing processes, stress reduction, and muscle tension. We encourage you to find a day that works best for you and schedule an appointment today!
Make your first appointment with Body Therapy Spa